Congratulations on your pregnancy! BabyBien offers a range of hypnobirthing classes and antenatal courses through Surrey and South London to help you overcome any fears you may have about birth and give you all the tools and techniques you need to prepare for the right birth on the day.
BabyBien offers a range of hypnobirthing, antenatal and pregnancy relaxation classes to help you feel calm, in control and prepare for the birth that you want. Hypnobirthing recognises the important role that your birth partner can play and will also have a positive effect on your baby – strengthening your bond and giving them the most gentle, loving start in life.
group hypnobirthing workshops
THE LITTLE BIRTH COMPANY HYPNOBIRTHING CLASSES
hypnobirthing online course
Whatever your needs and budget there is a birth preparation option to suit you whether that's a group hypnobirthing workshop, bespoke private session, the Little Birth Company hypnobirthing classes or homestudy with our online hypnobirthing course - BabyBien has the perfect option to help empower you and guide you on your journey to motherhood!
All BabyBien courses include ongoing support up until the birth of your baby and access to the online course so that you can continue your practise easily at home.
And when your baby arrives, I also offer baby massage classes - the perfect way for you to express your love for and bond with your new baby. Come along to a group class or book a private session with your friends.
Read some more of the lovely feedback from my clients
Read some of the beautiful birth stories from my past clients.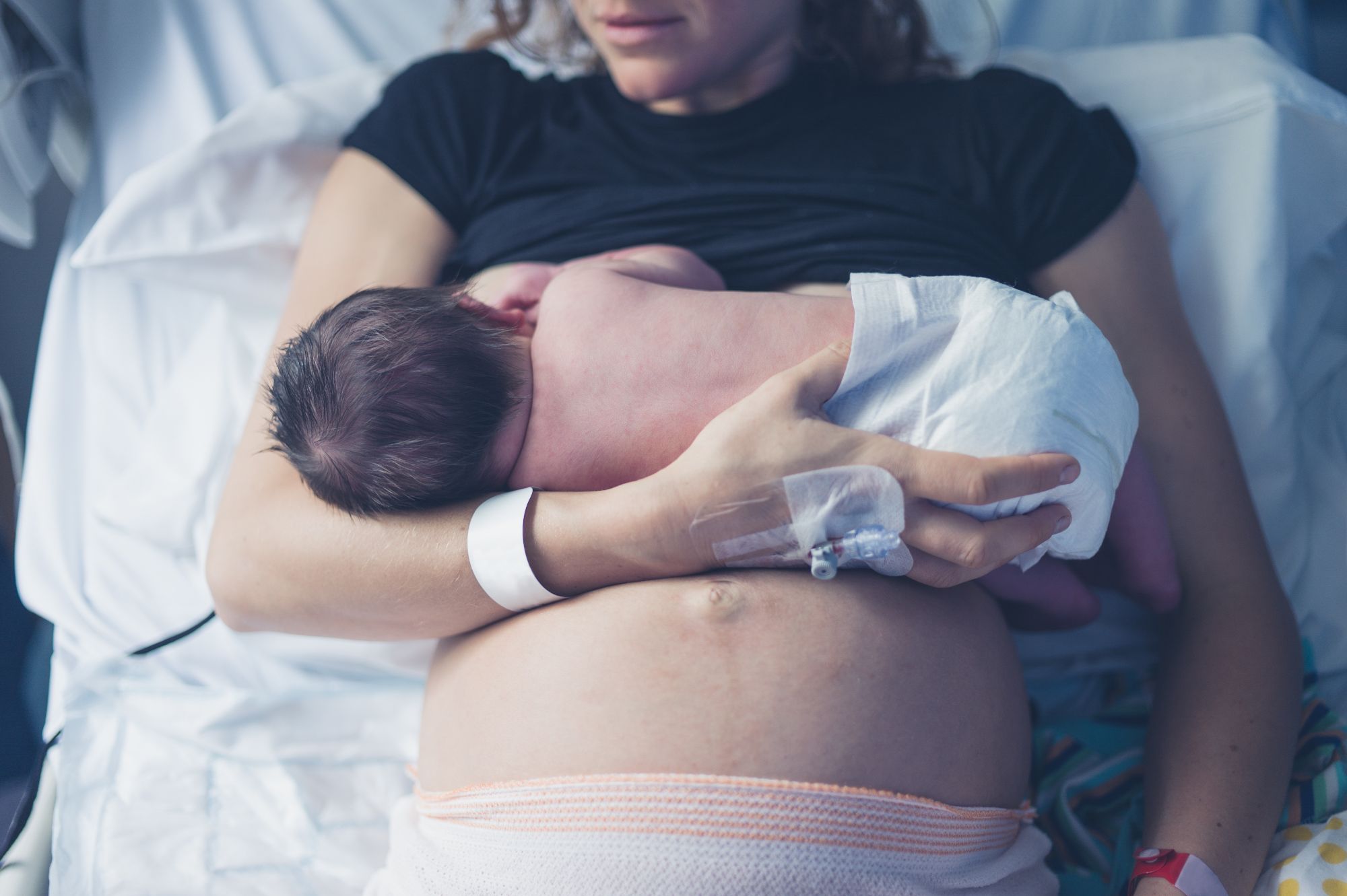 Hi I'm Kate - an experienced hypnobirthing teacher and positive birth coach. Pleased to meet you! I've used hypnobirthing myself and been teaching it for 7 years now so have lots of experience to help me guide you through and prepare for the birth that you want.
I've worked with over 400 couples and am here to help equip you & your birth partner to negotiate your birth together as a team, be able to make informed decisions, & to teach you all the tools you need to make it a calm and enjoyable experience, and to have the best birth for you on the day.
Want to know more? Find out about me or get in touch.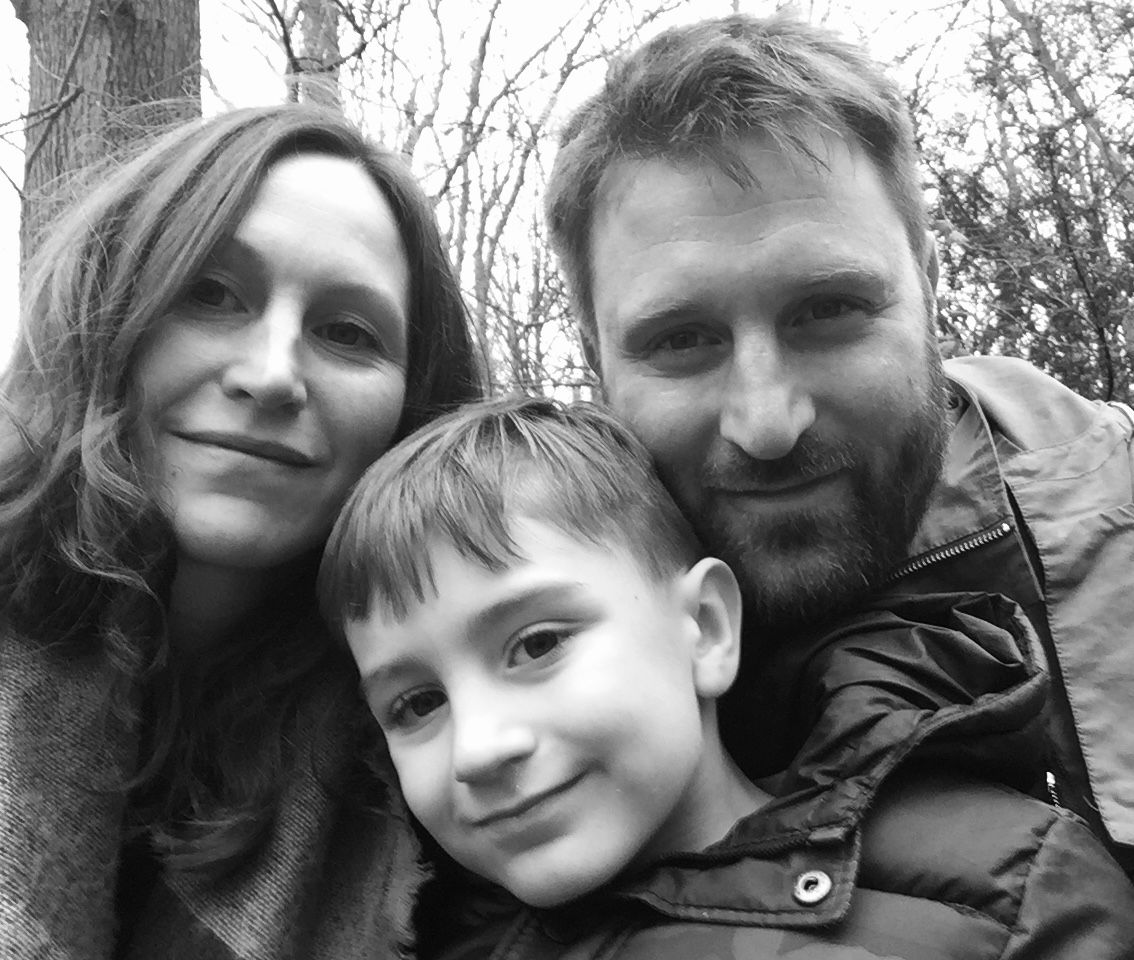 Got any questions? I'm here to answer any queries you may have...
Carshalton. Sutton. Wallington. Banstead. Cheam. Epsom. Purley. Croydon. Coulsdon. Kenley. Chipstead. Ewell. Worcester Park. Sanderstead. Warlingham. Caterham. Morden. Mitcham. Tadworth and surrounding areas in Surrey & South London.