Evidence based weaning workshops to help you confidently introduce your baby to solid food
As your baby develops, it's time to start thinking about weaning. The starting solids workshop is the perfect way to guide you through all the information available and help you introduce your baby to solid foods in a relaxed & confident way.
The Starting solids workshop is a 3 hour session for new parents which will guide you through all the information that you need to beging introducing your baby to solid foods. Throughout the session we'll look at:
when is the right time to start weaning
what foods are suitable and how to prepare them
how to avoid unhealthy eating habits
The sessions include recipe ideas and provide a non-judgemental and supportive environment for you to explore and ask questions about weaning and feel confident in making the best decisions for your little one.
"Weaning doesn't seem half as daunting now I'm armed with not only menu ideas but the understanding of when my babies are ready to wean and how to approach it in a stress free way for me and my little man!"
"Brilliant course. I feel so much more relaxed about weaning now and clued up on what to do and when."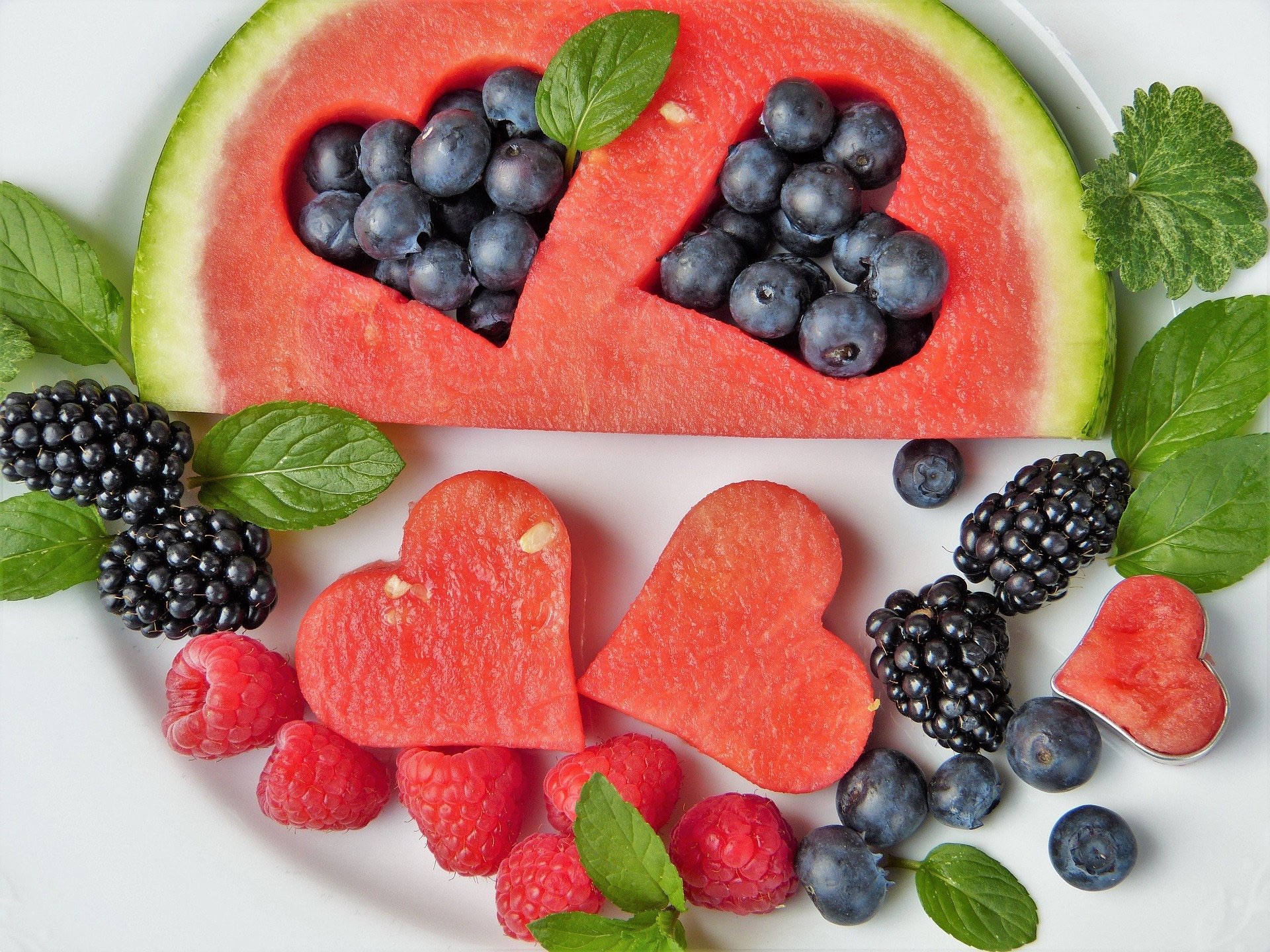 Arrange a private workshop
The Starting solids workshop can be arranged as a private session for a group of friends such as NCT groups, or with family members. The cost is £20 per person and a minimum of 3 people is required. The session can take place in your home or at BabyBien HQ. Get in touch to discuss your requirements.
Please note that classes will only be taught remotely during lockdown but will face-to-face sessions will resume as soon as allowed within the government guidelines.