A positive pregnancy & birth
Congratulations on your pregnancy! It's a really exciting time for you and the start of a new chapter of your life & BabyBien is here to support you as you prepare for the arrival of your baby.
If you're feeling a little anxious or overwhelmed by it all you're not alone! But there are lots of positive steps that you can take to support yourself & your mental wellbeing during pregnancy. Starting your birth preparation by attending a hypnobirthing or antenatal course can help you to feel more confident and in control. It can also help you have a more positive experience during labour.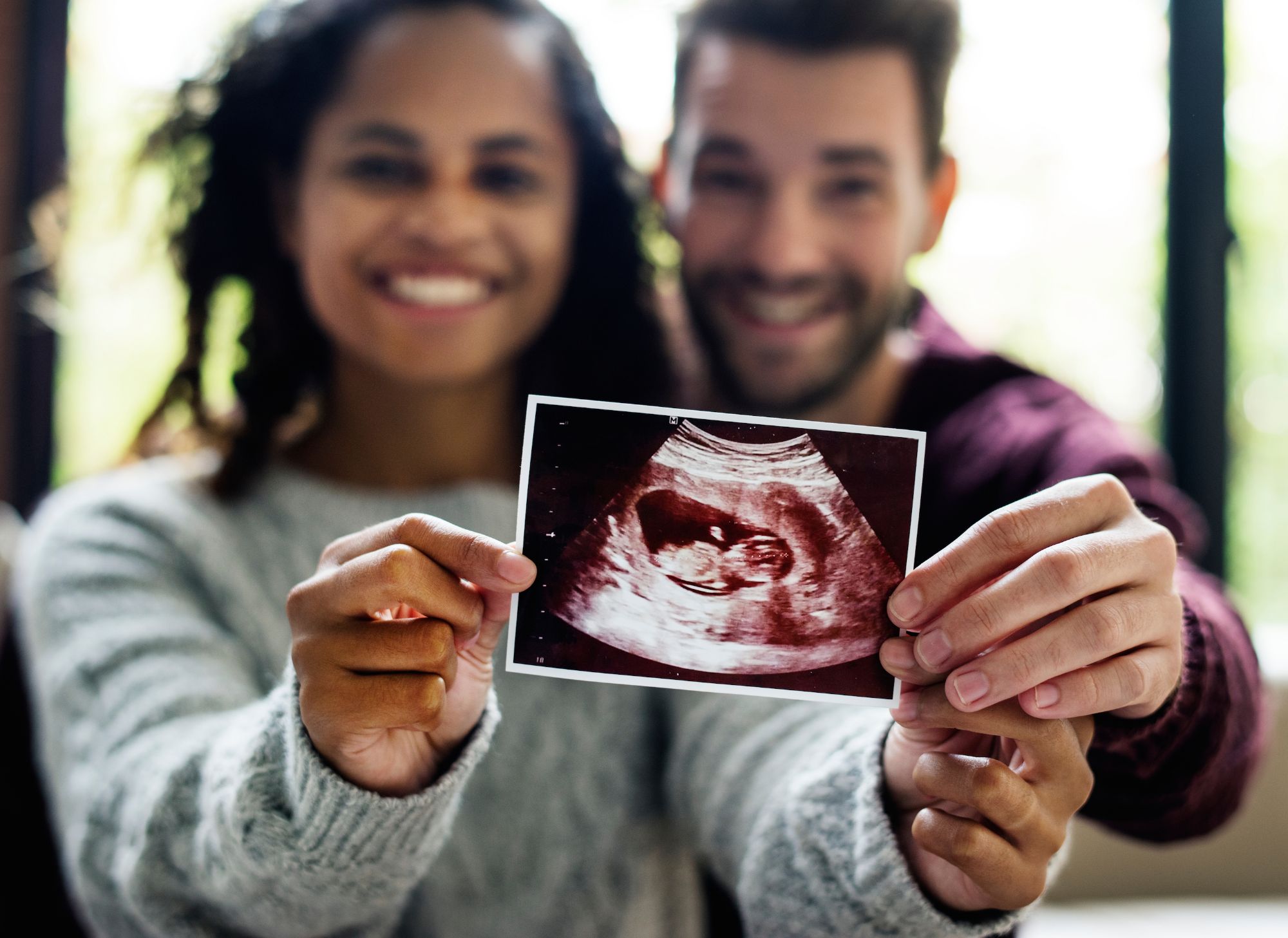 "Kate's workshop is the best thing I have done during my pregnancy. Both my husband and I feel more confident and excited to meet our baby now. My husband feels he will no longer feel useless during labour and knows how he can support me. I feel more empowered and confident that it will a positive rather than terrifying experience."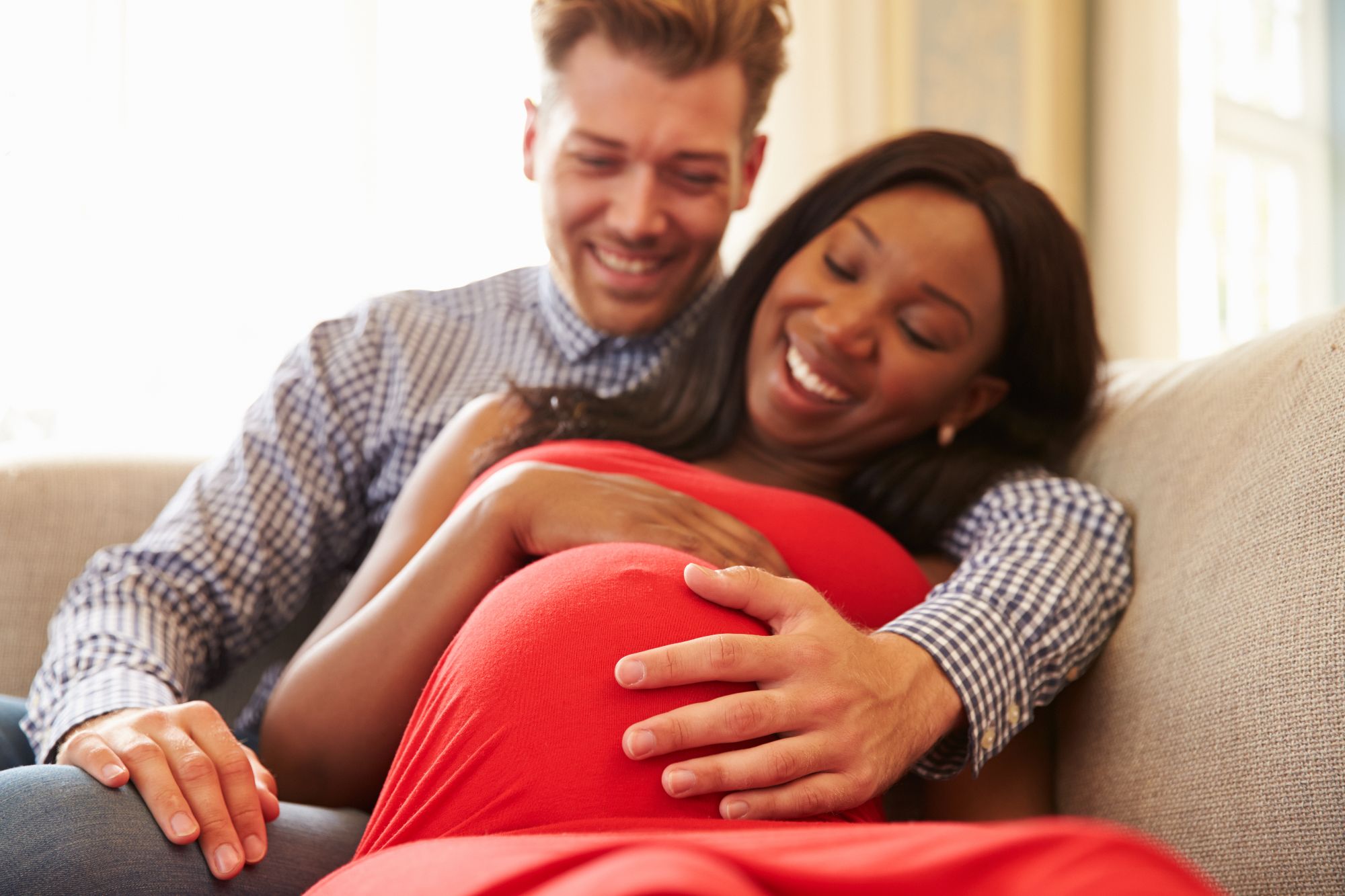 Hypnobirthing & Antenatal courses
At BabyBien we offer a wide range of hypnobirthing and antenatal courses to help you prepare for the birth of your baby in the best way for you. Giving birth is not a one size fits all experience and the choice of classes reflects this. You may be looking for a complete antenatal course.You might have already booked on to an in depth antenatal course and just want a course which covers the hypnobirthing aspect of things. You may be considering or already know that you will be opting for a Caesarean birth and want to make that experience a positive one. You may be looking to attend a group course in order to meet other expectant couples or you might prefer the idea of a bespoke private course in the comfort of your own home. Whatever your personal choices and needs, there's a course for you and I'm here to help equip you & your birth partner with all the information & confidence that you need.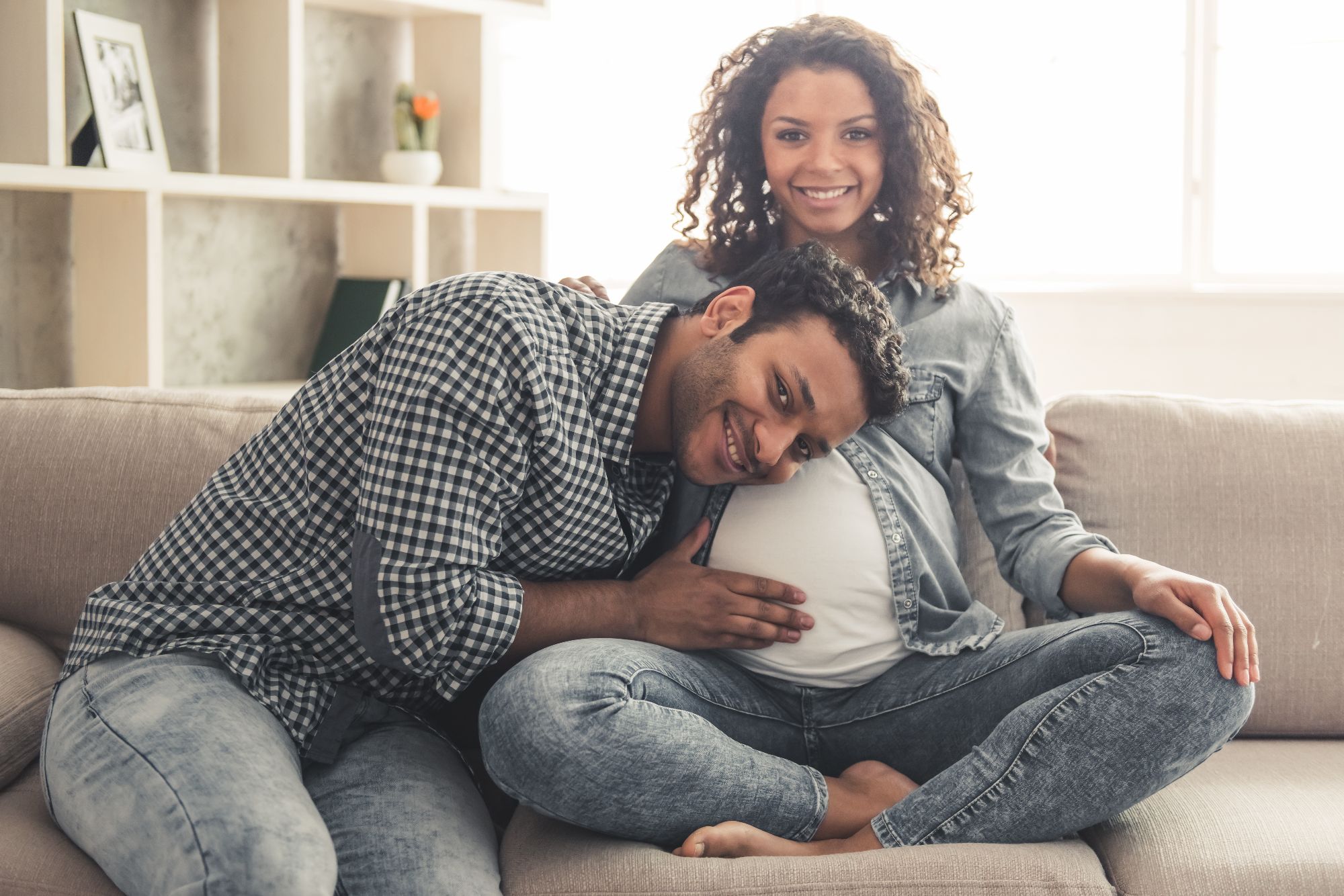 Hypnobirthing Group Courses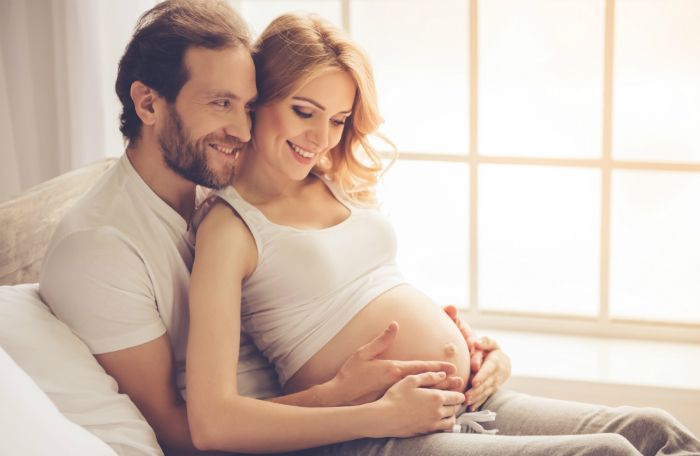 Hypnobirthing Private Sessions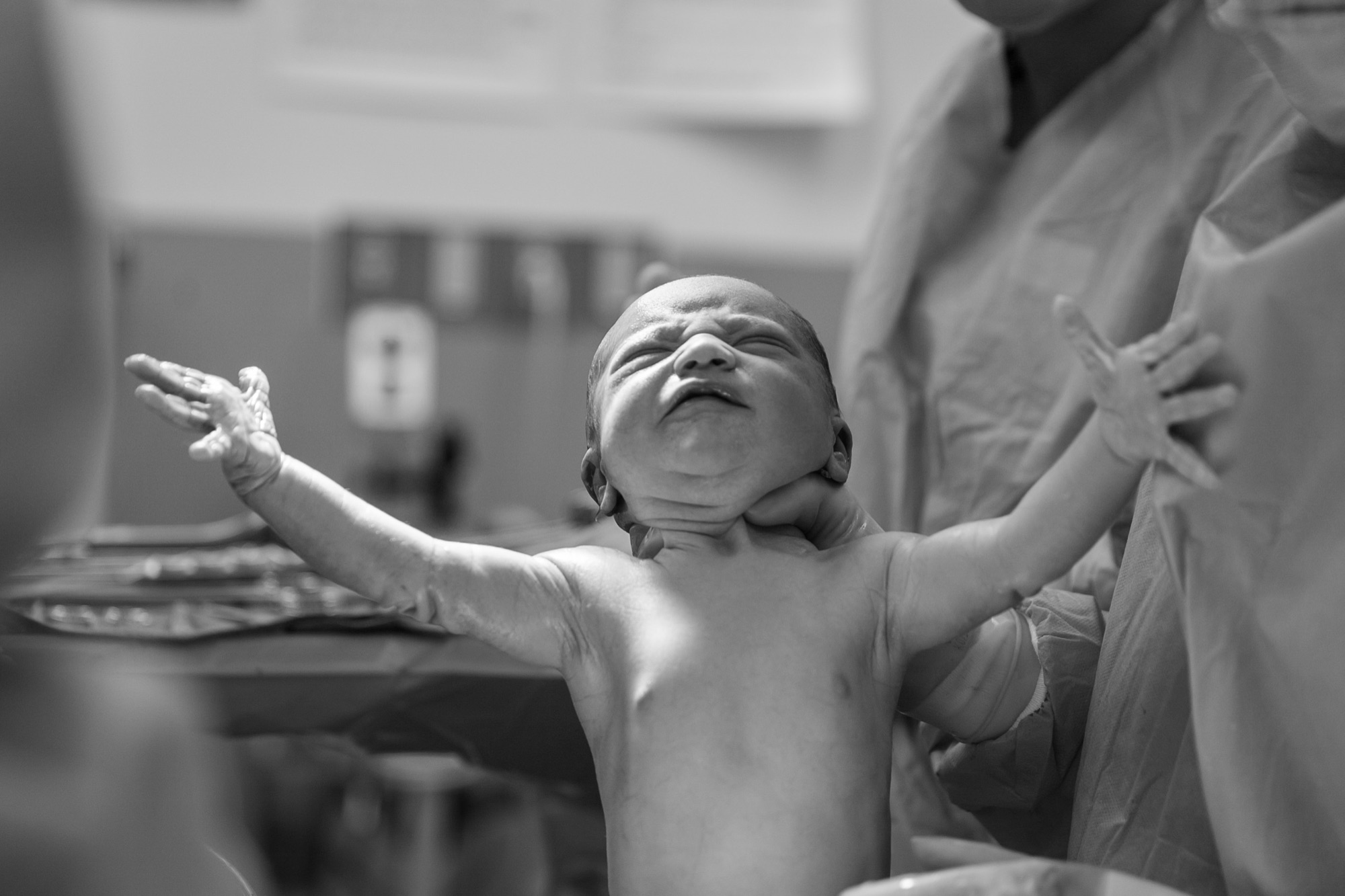 Positive Caesarean Course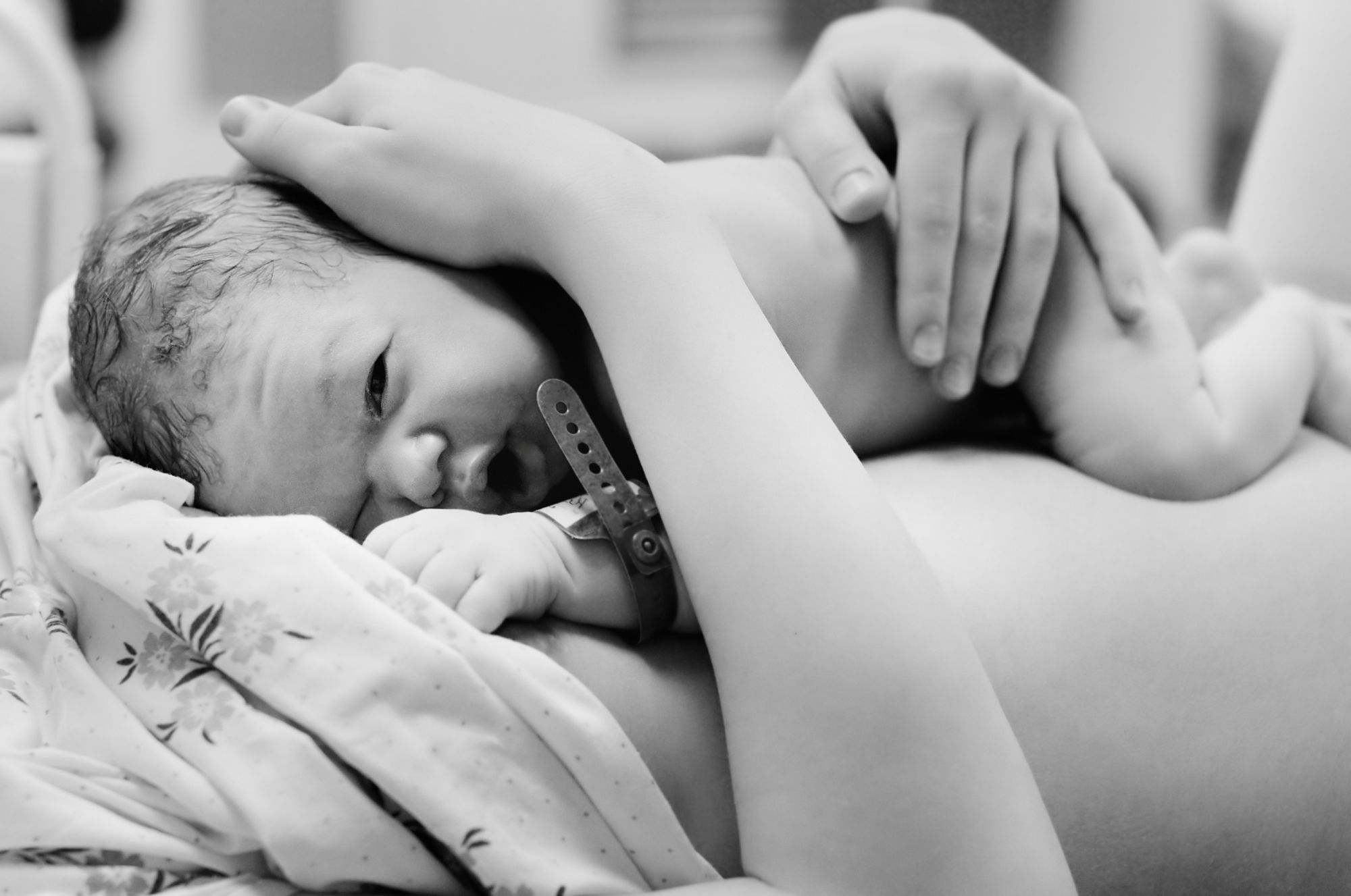 Hypnobirthing is all about empowerment, giving you the knowledge and techniques to help you have a more positive birth whatever path your birth takes. It uses a combination of hypnosis, relaxation and breathing techniques to relax your body and mind. These techniques will help you feel calmer, more confident and in control whatever type of birth you're hoping for - homebirth, birth pool, natural birth, induction, or c-section.
hypnobirthing is all about:
giving you the tools and techniques to have a more positive birth, whatever path your birth takes
overcoming any fears or anxieties you may have about birth
learning ways to deal effectively with any pain
belief that you can do it
learning practical ways to keep you comfortable, calm and relaxed
preparing both you & your birth partner so that you both feel confident
understanding the options available to you so you can make informed choices where necessary
Frequently Asked Questions:
"The whole experience was very positive and without a doubt the hypnobirthing helped. Iain and I used relaxing breathing techniques and methods we had learnt with you to keep me calm throughout.

Thank you for all your guidance and support to enable this to happen for us."
Carshalton. Sutton. Wallington. Banstead. Cheam. Epsom. Purley. Croydon. Coulsdon. Kenley. Chipstead. Ewell. Worcester Park. Sanderstead. Warlingham. Caterham. Morden. Mitcham. Tadworth and surrounding areas in Surrey & South London.