Pre-course questionnaire - Birth Partner
Thank you for booking your course with BabyBien. The next step is to complete this pre-course questionnaire so that I can make sure that the course is tailored to suit your needs.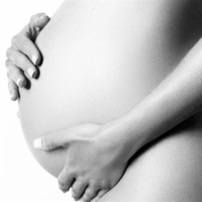 Please fill in the questionnaire below.
All answers are completely confidential and the more detailed information you can give me the better.
Thanks
Kate