WISE HIPPO BIRTHING PROGRAMME
The complete birth preparation course
The Wise Hippo Birthing Programme is a complete 10 hour antenatal programme that runs as 4x 2.5 hour classes. Offered as a private course, sessions take place in the comfort of your own home and can be arranged evenings, weekends or weekdays to suit your diary. The cost of the course is £395 per couple.
7x MP3s from the Wise Hippo to help you relax during pregnancy & prepare for the birth
handout pack and Wise Hippo handbook
access to the online course so that you can review all the info in your own time
course tuition from a highly experienced Royal College of Midwives accredited hypnobirthing instructor
ongoing support via email and the BabyBien facebook support group until your baby is born
all in the relaxing comfort of your own home.
The Wise Hippo Birth Programme
Busting negative beliefs.
Becoming an expert in relaxation.
Building plans that are right for you.
Bringing it all together for birth.
'I'm feeling really positive about giving birth and was surprised by how supportive my husband was of this method as had previously been sceptical.
I thoroughly enjoyed the course and found the whole experience extremely informative and empowering.'
Hannah-Kate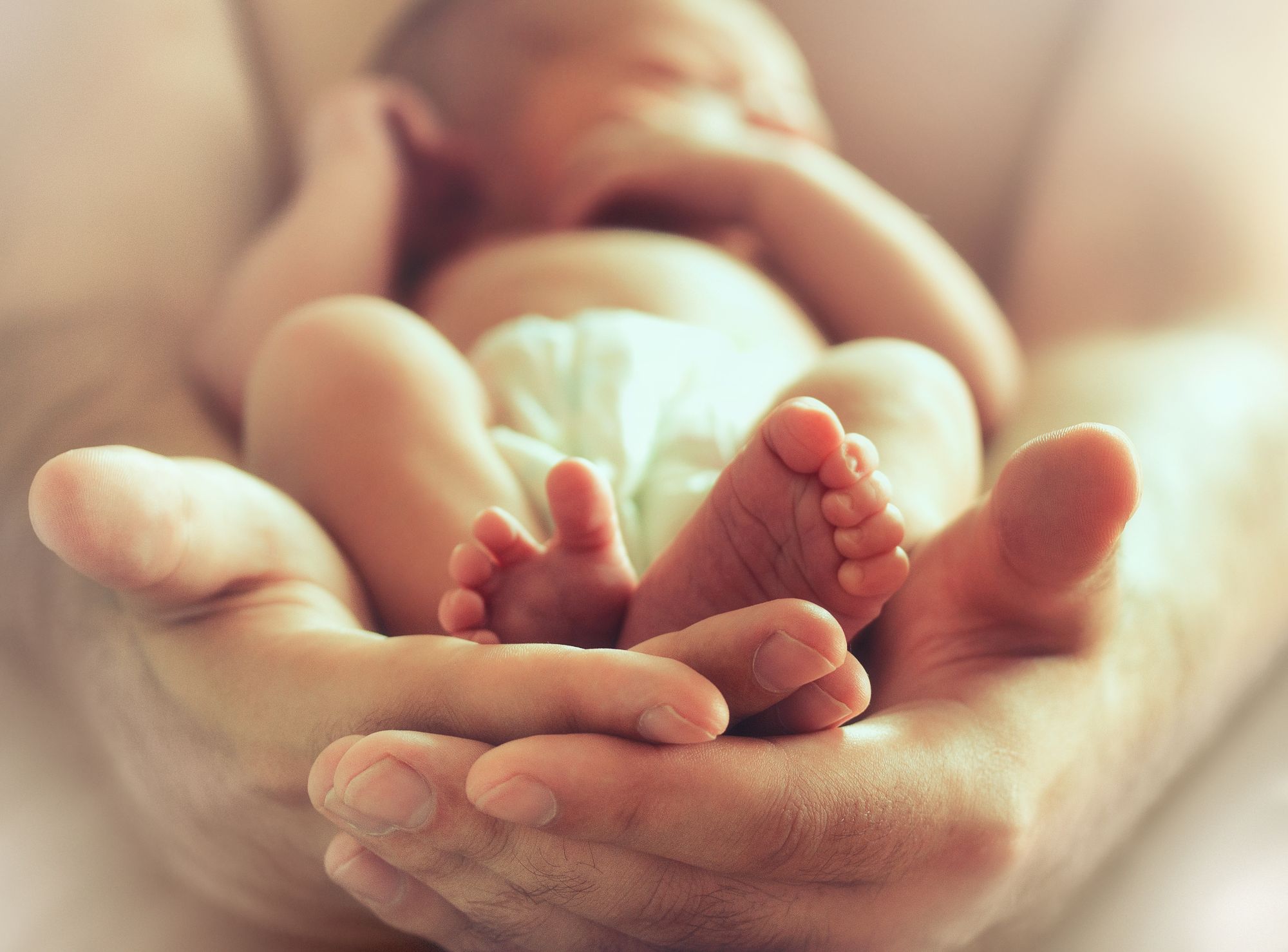 For more info or to arrange a wise hippo course please get in touch to discuss.