Life. Love. Home. Self : April
Posted on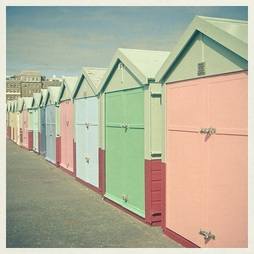 Starting to see the benefits of my hard work and sweat in the garden
Enjoying sunny afternoon play dates.
Feeling proud as little man gets chattier
Going to watch Ben Howard at Alexandra Palace.
Loving Dishoom. My new favourite restaurant and brings back perfect memories of India.
Spending time with some of my favourite ladies on a weekend away in Brighton.
Feeling an 80s vibe at a Miami Vice party - neon, stonewash denim, huge hair & too much make-up. Such a fun night out!