Life. Love. Home. Self : April
Posted on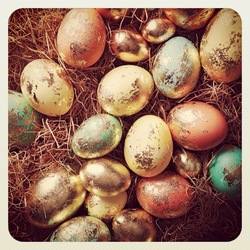 Enjoying time spent outdoors.
Packing for our holiday at the end of the month.
Collecting my new car.
Wearing my old Liberty Nikes & lusting after the new collection.
Painting the shed a pretty sage green.
Obsessing about garden furniture & landscaping.
Starting my accountancy course. Boring but necessary.
Spending time with family & friends over Easter.
Watching Game of Thrones.