Life. Love. Home. Self : February
Posted on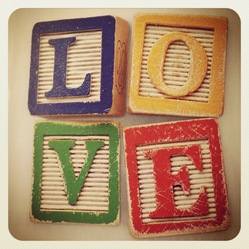 Enjoying a rediscovered sense of self.
Having wardrobe doors fitted in our bedroom, finally.
Drooling over holiday destinations.
Wearing my Aldo tan knee high boots.
Loving little man's enthusiasm for everything.
Laughing at him running around in circles to make himself dizzy.
Attempting to put up shelves for the first time.
Seeing The Foals at Alexandra Palace. First gig I've been to in a while.
Watching My Mad Fat Diary.