Life. Love. Home. Self : May
Posted on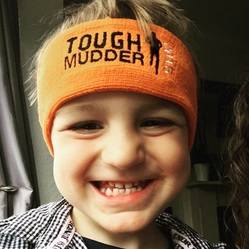 Supporting my other half as he attempts the 'Tough Mudder' course. Glad it's not me.
Loving all this gorgeous weather. Everything seems better when the sun shines.
Making plans for little man to start preschool in September.
Relieved to get him a place at our first choice preschool. Think he'll love it.
Going to watch Django Django at Koko.
Amazed at how coordinated little man is. Watching him whizz around on his scooter is too cute.
Excited to finally have a dishwasher in the house (that isn't me).
Watching new connections become new avenues to my business.
Feeling proud of my other half earning his promotion at work.