old BabyBien Bespoke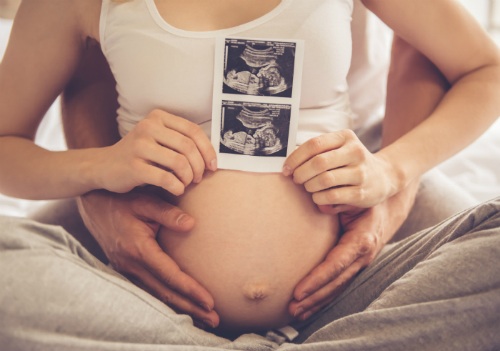 Can't find a group workshop date to suit your diary? Or maybe you'd just prefer to have a course that's tailored to you personally. BabyBien bespoke packages are private workshops designed just for you and your personal needs.
What are the benefits of doing a Bespoke Workshop?
100% of the focus is on you & your needs!
Bespoke workshops take place in the comfort of your own home - meaning an intimate & relaxing environment
Courses are adapted to suit your specific needs so that it's the prefect fit for you & your partner
Some people feel uncomfortable sharing personal feelings & experiences in a group environment
Bespoke workshops can be arranged on a date to suit you - weekends, weekdays or across weekday evenings
All Bespoke courses include:
4x MP3s in the familiar voice of your instructor, to help you relax during pregnancy & prepare for the birth
handout pack
access to the online course so that you can review all the info in your own time
course tuition from a highly experienced Royal College of Midwives accredited hypnobirthing instructor
ongoing support via email and the BabyBien facebook support group until your baby is born
all in the relaxing comfort of your own home.
BabyBien Bespoke Packages:
BabyBien Bespoke Hypnobirthing Workshop - £200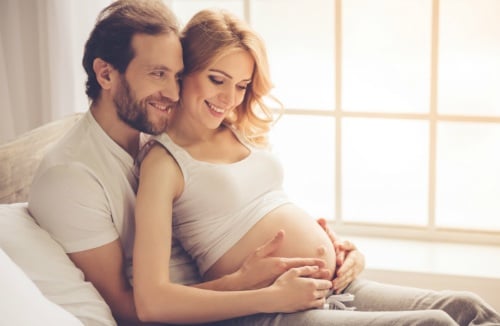 Our one day hypnobirthing course tailored to suit your personal requirements. Taking place in the comfort of your own home, this course is focused 100% on your needs and concerns. You will be sent a detailed questionnaire to complete before the session and the course material will be custom made to fit you & your requirements.
This course can be arranged as a full day (weekend or weekday) or across 2x evening or half day sessions (approx 2.5/3 hours each session).
---
BabyBien Bespoke : 2nd Time Mum - £200

A hypnobirthing course for 2nd time (or more) Mums which will provide you with all the knowledge and techniques you need to prepare for this birth differently and help you achieve the birth experience you want (and deserve!). Whatever your previous experience of birth, this course covers:
hypnobirthing skills to help you overcome any fears/trauma from previous experiences
practical tools and techniques to help you stay relaxed and calm throughout this birth, including massage, use of a birth ball and different positions
effective breathing and deep relaxation techniques
the importance of the birth partner's role and practical techniques they can use to keep you calm, relaxed and ease any discomfort during labour
effective ways to work with the medical team supporting you
---
BabyBien Bespoke Refresher Course - £100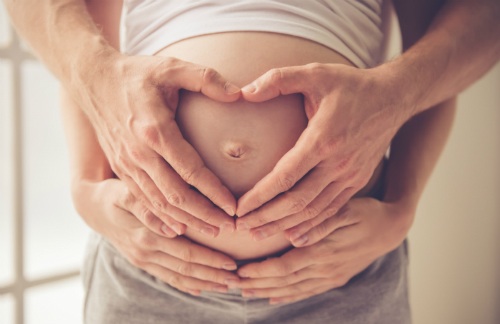 For those who have previously done a hypnobirthing course, this refresher course is designed to remind you of all the essentials that you learnt. The course lasts 2.5/3 hours and covers:
a reminder of the basic hypnobirthing principals
breathing and relaxation techniques
practical ways to keep you calm and comfortable
---
Private group sessions - from £135 per couple
Two or more couples interested in attending the workshop together? Why not arrange a private session and keep it between friends!
Great for NCT groups or friends, a private session can be booked on a date to suit you all.
Please contact me to discuss options [email protected]
---
How can I arrange a Bespoke Workshop?
Please contact me via email : [email protected] if you're interested in arranging a private session.
All bespoke courses are available weekends, evenings or weekdays to suit your diary.


Carshalton. Sutton. Wallington. Banstead. Cheam. Epsom. Purley. Croydon. Coulsdon. Kenley. Chipstead. Ewell. Worcester Park. Sanderstead. Warlingham. Caterham. Morden. Mitcham. Tadworth and surrounding areas in Surrey & South London.