Costs, Dates & Locations



Group Hypnobirthing Workshops
Group workshops cost £135 per couple
Available as a full one day session on weekend dates.
What you get:
5x MP3s in the familiar voice of your instructor, to help you relax during pregnancy & prepare for the birth
handout pack
access to the online course so that you can review all the info in your own time (WORTH £50)
course tuition from a highly experienced Royal College of Midwives accredited hypnobirthing instructor
ongoing support via email and the BabyBien facebook support group until your baby is born
all in a relaxing, friendly and non-judgemental environment with a free flowing supply of tea and biscuits.
Upcoming Dates:
1 Day Course - Weekend
- 10.30am-4.30pm, including an hour break for lunch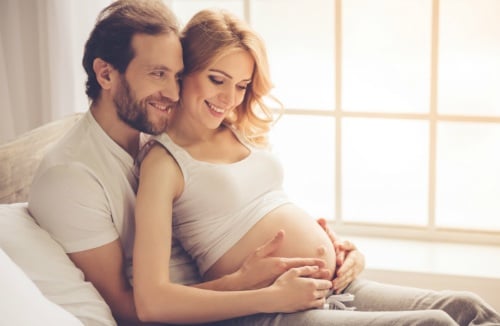 May 2018: Saturday 19th May - sold out
Ideal for June/July/August due dates
June 2018: Saturday 23rd June - sold out
Ideal for July/August/September due dates
July 2018: Saturday 21st July - sold out
Ideal for August/September/October due dates
August 2018: Saturday 18th August - sold out
Ideal for September/October/November due dates
September 2018: Saturday 8th September - sold out
Ideal for October/November/December due dates
October 2018: Saturday 6th October - sold out
Ideal for November/December/January due dates
November 2018:
Saturday 10th November
- 2 spaces left
Ideal for December/January/February due dates
December 2018: Saturday 8th December
Ideal for January/February/March due dates
Location:
Weekend workshop groups are held in my home in Carshalton Beeches for a relaxed and intimate environment. Carshalton Beeches train station is 2 mins walk always or it is possible to park nearby. Full details will be sent once you have booked your place.
How to Book:
To book your place please either visit our shop or contact me by email: [email protected].
You can confirm your place by paying the full amount or by paying a £40 deposit, with the balance due 7 days before the start of the course. Payment is via PayPal at the website shop or by bank transfer (please get in touch for bank details).
Waitlist:
If you can't find a date that works for you please do get in touch - I often add sessions if there is enough demand.
Workshops are kept small so book early to avoid disappointment.