Hypnobirthing Courses & Workshops
Don't just hope for a positive birth. Prepare for one!
Hypnobirthing helps women to prepare emotionally, physically and mentally for conception, pregnancy and birth. It works through a combination of self hypnosis techniques, deep relaxation and guided visualization to help you overcome fears, create a state of calm and relaxation, be more confident and so have a calmer, more relaxed pregnancy and birth.
Hypnobirthing is all about:
giving you the tools and techniques to have a more positive birth, whatever path your birth takes
overcoming any fears or anxieties you may have about birth
learning ways to deal effectively with any pain
belief that you can do it
learning practical ways to keep you comfortable, calm and relaxed
preparing both you & your birth partner so that you both feel confident
understanding the options available to you so you can make informed choices where necessary
When is the best time to start a course?
The best time to begin a hypnobirthing course is between 20 and 30 weeks of pregnancy. This is to give optimal time for practice, an important part of the hypnobirthing process.
However, you can attend a course before and after this time. It all depends on what works for your diary. Please get in touch if you're unsure.
Which course is right for me?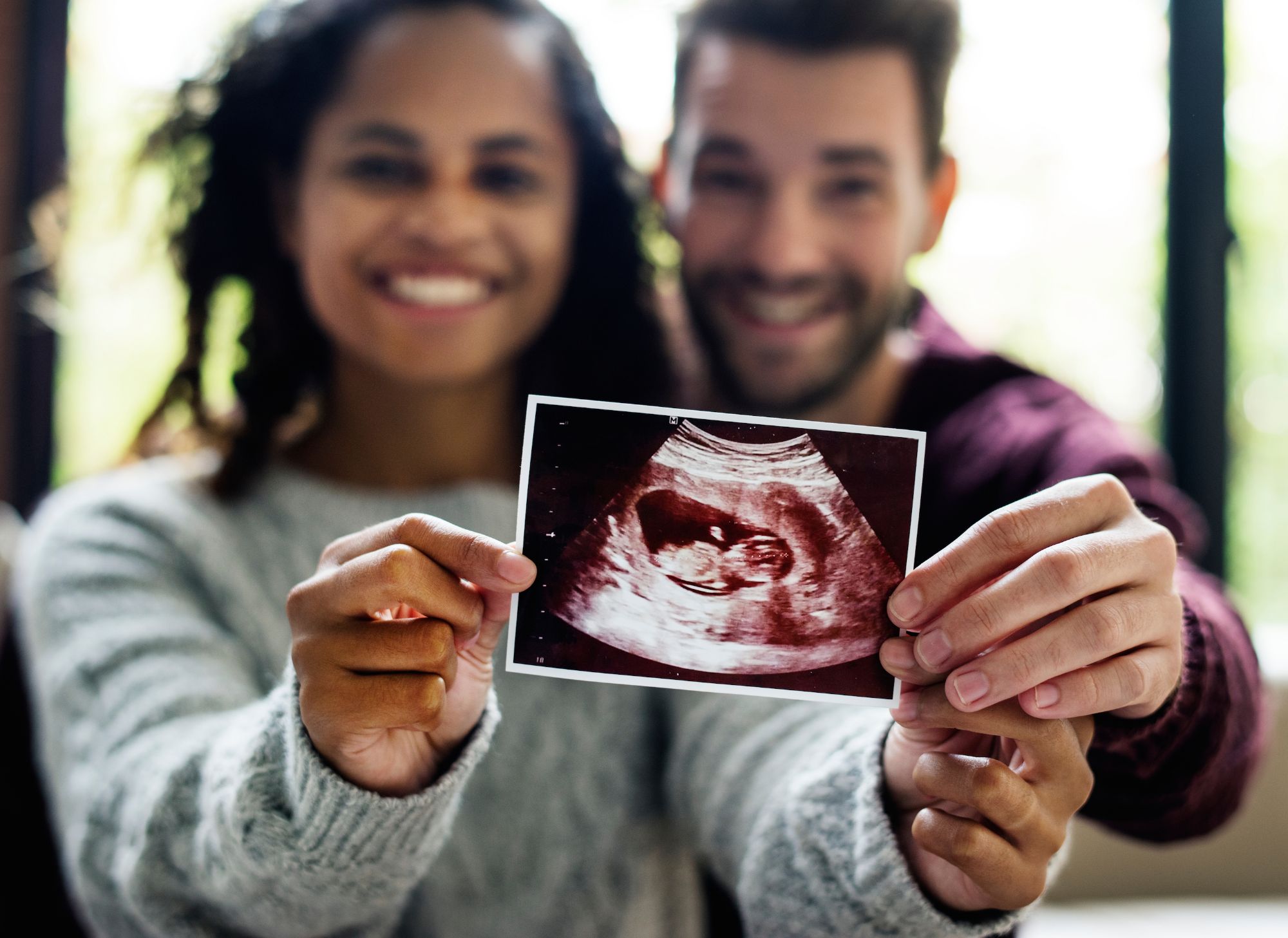 One Day Hypnobirthing Workshops
One day group courses for Mum & Birth Partner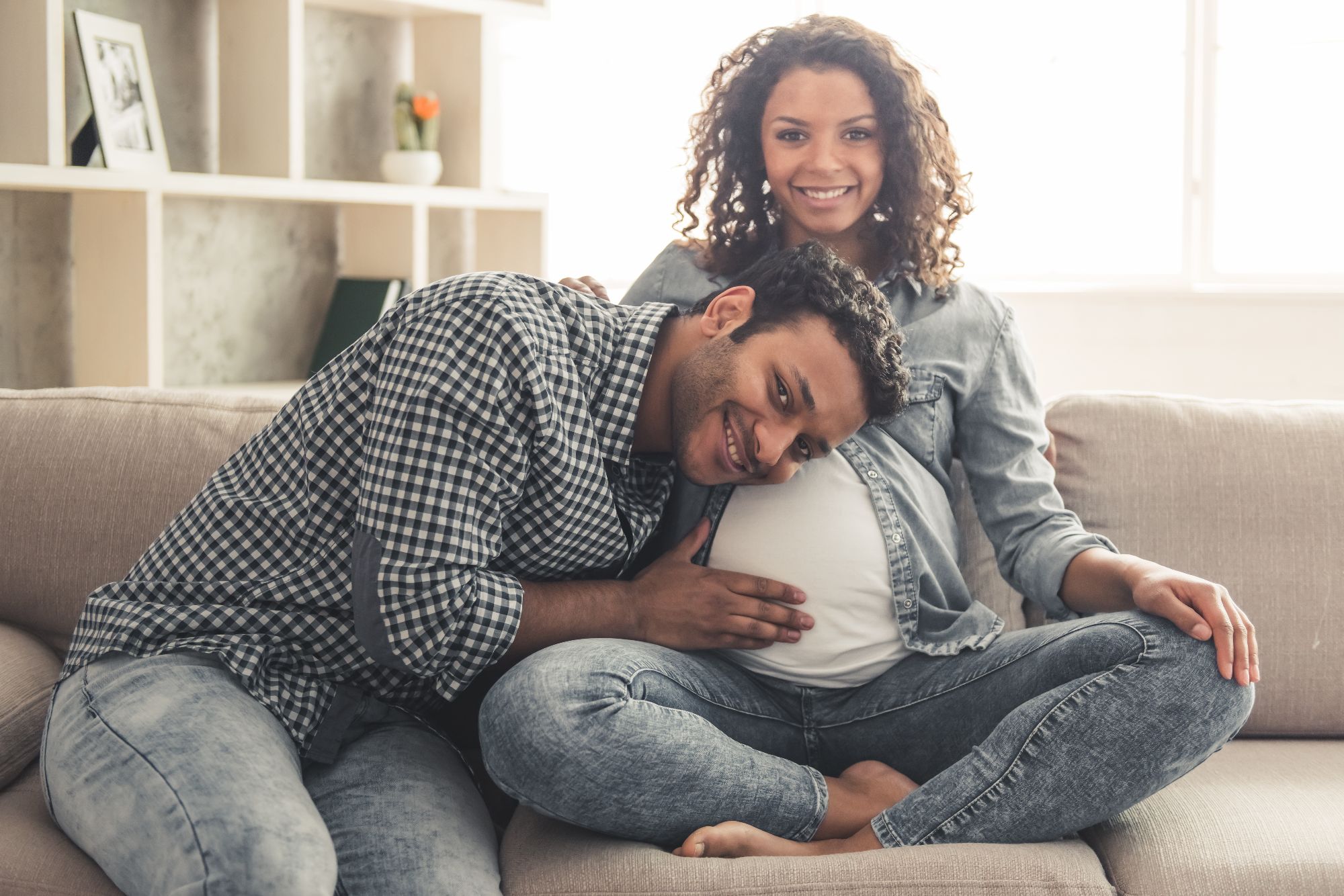 The Complete Hypnobirthing Course
An in-depth hypnobirthing course taught across 3 sessions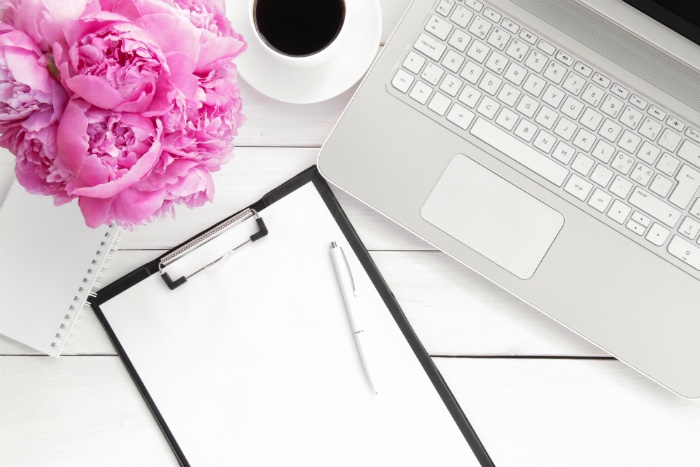 A digital pack to help you prepare for a positive birth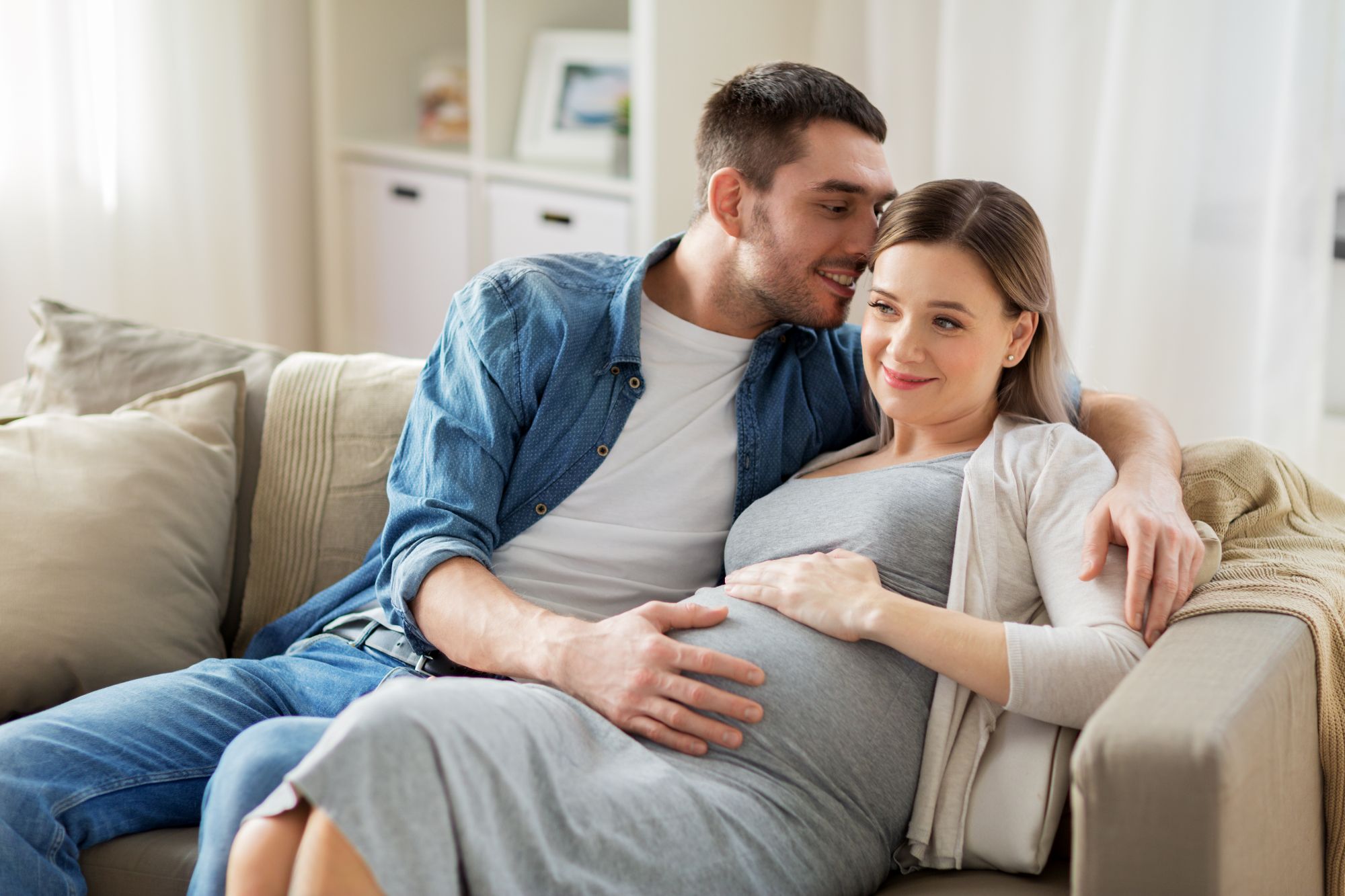 Private classes tailored to your personal needs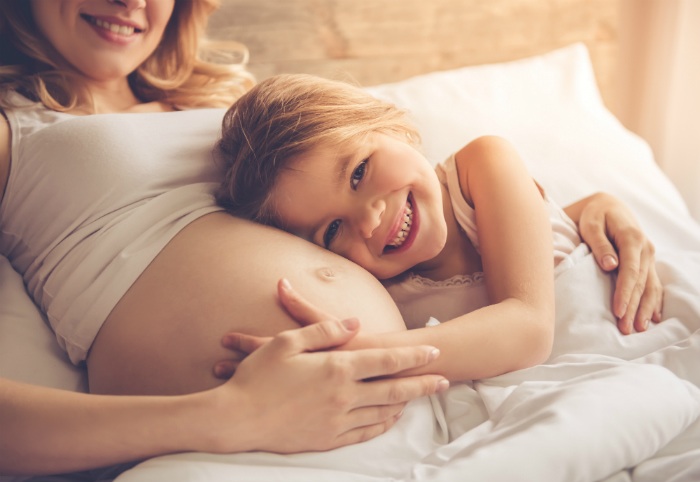 Giving 2nd time (or more) Mums all the knowledge and techniques you need to prepare for this birth differently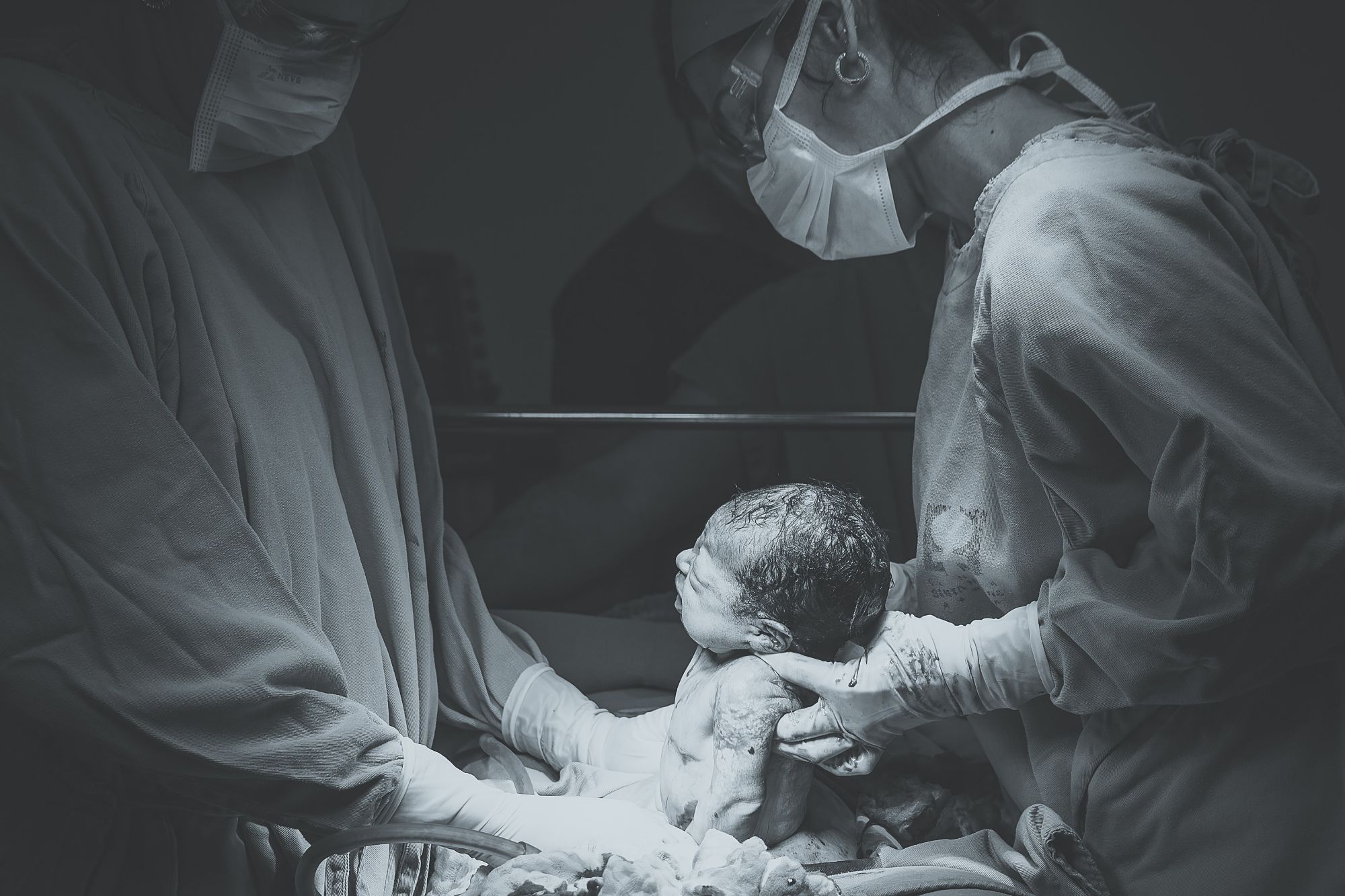 Positive Caesarean Workshop
A 3 hour class for those who are planning or considering a caesarean birth
Why should I choose you over other hypnobirthing teachers?
It's important to trust and have a connection with your teacher - only you will know if I'm the right fit for you. Helping you to have the most positive birth possible is what's important to me and I offer a relaxed and non-judgemental approach - whatever type of birth you're planning.
I've worked with hundreds of couples over the years and have some lovely feedback which you can read to help you decide. I also have some beautiful birth stories from past clients for you to read through.
"Hi Kate,I just wanted to say a massive thank you!!! Hypnobirthing helped me so much and gave me the best birth experience. After listening to your MP3s every day in the lead up to birth I know they helped me stay so calm and focused and not lose sight of my goals. Every midwife commented on how well I managed the process and the pain and respected that we were hypnobirthing. I felt empowered, confident and in control throughout. It's the best thing I did while pregnant and I loved my birth experience. I have a super content and relaxed baby too. His heart rate during birth never went up - he was so happy and relaxed and still is now he's in the outside world. Thank you again!!!"
CARINA
What locations do you cover?
Group workshop are held in my home in Carshalton Beeches for a relaxed and intimate environment. Carshalton Beeches train station is 2 mins walk always or it is possible to park nearby. Full details will be sent once you've booked your place.
For private courses I cover: Carshalton. Sutton. Wallington. Banstead. Cheam. Epsom. Purley. Croydon. Coulsdon. Kenley. Chipstead. Ewell. Worcester Park. Sanderstead. Warlingham. Caterham. Morden. Mitcham. Tadworth and surrounding areas in Surrey & South London. Get in touch if you have any questions about locations that I will travel to.
Hypnobirthing techniques are proven to help you have:
a shorter labour
less need for pain relief
less chance of medical intervention
Additional benefits for mum:
taking time out during your pregnancy to relax during and spend time bonding with your baby
improved sleep
faster post natal recovery
greater chance of breastfeeding successfully
when Mum is able to give birth calmly and instinctively, Baby will receive high levels of oxygen and lower levels of stress hormones
hypnobirthing babies tend to stay calm, quiet and alert when they are born
higher APGAR scores (the measure of a newborn baby's health immediately after birth)
Benefits for birth partner:
understanding what your partner needs
increased confidence in your ability to support your partner
learning practical techniques to help you both during labour
understanding your choices and gaining confidence to work with the medical team
Any queries about hypnobirthing or BabyBien courses?
Carshalton. Sutton. Wallington. Banstead. Cheam. Epsom. Purley. Croydon. Coulsdon. Kenley. Chipstead. Ewell. Worcester Park. Sanderstead. Warlingham. Caterham. Morden. Mitcham. Tadworth and surrounding areas in Surrey & South London.