BabyBien Hypnobirthing - Homestudy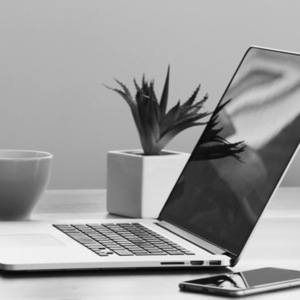 BabyBien online hypnobirthing course - FAQs
How much does it cost?
The full online course package costs £50 which includes unlimited access to the course, 3x MP3s, printable handouts, access to the BabyBien support group on Facebook and ongoing support via emial up to the birth of your baby. Why not take advantage of our introductory offer:
available for only £35 for a limited time only
How does it work?
You will be provided with a login and password which will allow you to access the course at anytime from your smartphone, tablet, or laptop. You will be sent your MP3s via email.
What does the course cover?
The course consists of 8 modules which cover everything you need to know about hypnobirthing and preparing for the birth of your baby.
Module 1: Choice
knowing your rights and choices

writing your birth plan

understanding the pain relief options available

where to have your baby
Module 2: Mind
what is hypnosis and how does it work?

fear and its impact on birth

feeling positive bout the birth of your baby
Module 3: Body
what happens to your body during labour

how to tell that you're going into labour

how to prepare your body for birth
Module 4: Space
importance of the birth environment

how to create the perfect birth space

packing your hospital bag
Module 5: Relax
all the breathing techniques you need to know

mind focus techniques to keep you relaxed
Module 6: Comfort
massage and touch

practical ways to help you have a calm and relaxed birth
Module 7: Support
a whole module for the birth partner

how to offer physical, emotional and practical support for your partner during labour

how to deal effectively with medical staff

what to do when
Module 8: Resources
a comprehensive list of further reading, support groups and useful websites
Each module includes printable handouts and optional homework to help with your practise.
What support do I get?
Ongoing support via email and the BabyBien support group on Facebook right up until the birth of your baby.
When can I start the course?
You can start the course at any time as it's suitable at any stage of your pregnancy. The ideal time to take a hypnobirthing course though is between 20-35 weeks to allow plenty of time to practise the techniques.

How do I book?
It's so easy! Just click on the link below and you'll be taken to our shop where you can pay via PayPal and start the course today. If you don't have a PayPal account please email: [email protected] and you can pay by bank transfer.
The cost of the course is deductable from any workshop (group or bespoke) if you decide that you would like to attend one at a later date!