old Hypnobirthing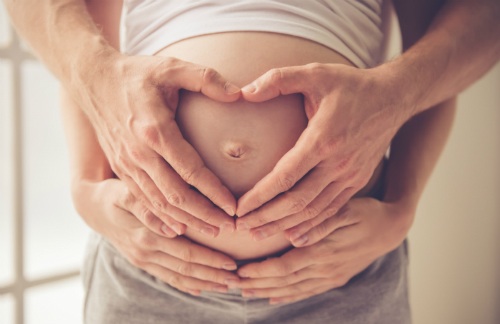 What is hypnobirthing?
Hypnobirthing helps women to prepare emotionally, physically and mentally for conception, pregnancy and birth. It works through a combination of self hypnosis techniques, deep relaxation and guided visualization to help you overcome fears, create a state of calm and relaxation, be more confident and so have a calmer, more relaxed pregnancy and birth.
Hypnobirthing is all about:
overcoming fear

learning ways to deal with any pain

belief that you can do it

learning practical ways to keep you comfortable and relaxed

preparing both you & your birth partner
Which course is right for you?
What are the benefits?
Hypnobirthing techniques are proven to help you have:
a shorter labour

less need for pain relief

less chance of medical intervention
Additional benefits for Mum:
taking time out during your pregnancy to relax during and spend time bonding with your baby
improved sleep
faster post natal recovery
greater chance of breastfeeding successfully
Benefits for Baby:
when Mum is able to give birth calmly and instinctively, Baby will receive high levels of oxygen and lower levels of stress hormones
hypnobirthing babies tend to stay calm, quiet and alert when they are born
higher APGAR scores (the measure of a newborn baby's health immediately after birth)
Benefits for birth partner:
understanding what your partner needs
increased confidence in your ability to support your partner
learning practical techniques to help you both during labour
understanding your choices and gaining confidence to work with the medical team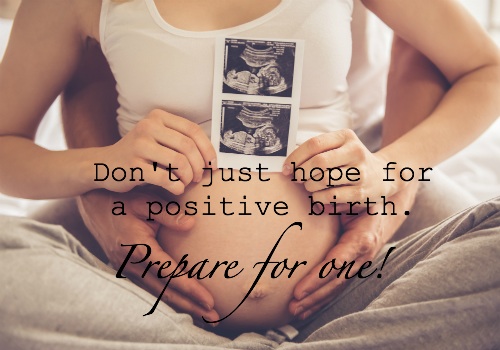 Carshalton. Sutton. Wallington. Banstead. Cheam. Epsom. Purley. Croydon. Coulsdon. Kenley. Chipstead. Ewell. Worcester Park. Sanderstead. Warlingham. Caterham. Morden. Mitcham. Tadworth and surrounding areas in Surrey & South London.