Your Hypnobirthing MP3s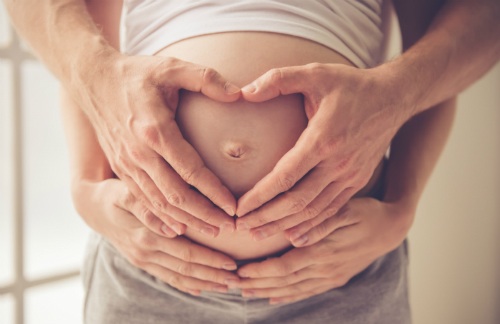 The most important element of hypnobirthing is your MP3s which you can access using the links below. Remember that you should always listen somewhere where you can get nice and comfy and relaxed. You should never listen to them whilst driving or while doing anything which requires you to be alert.
Relaxed Birth MP3
This is the main track that you will be listening to and is 30 mins long. It takes you through the process of birth and helps you 'rehearse' for the big day. It will help you to practise relaxed breathing, staying calm and in control. Ideally you should listen to this once or twice a week until you reach 36 weeks and from then on everyday if possible.

Fear Release MP3
This 20 minute session is designed to help you overcome any fears that you may have about your pregnancy or the birth of your baby. Listen to this on days when you feel at all nervous, concerned that you won't be able to cope or even panicked about the big day. The more you listen, the more you should start to feel calm about the birth. You might even start to feel excited about the big day!
Pregnancy Relaxation MP3
This 20 minute pregnancy relaxation session can be used at any point in your pregnancy, particularly in the early months, to help you stay calm and relaxed. It will also help you to sleep better and make healthy choices throughout your pregnancy.
Relaxing Background Music MP3
This 5 minute track is the background music from your hypnobirthing MP3s.
You can add this to your birth playlist, play it while you're practising techniques like massage, or use it to help calm your baby when they are born (it will work as a trigger and bring back all those lovely calm feelings like baby experienced whilst you listened to the MP3s and relaxed).
Positive Birth Affirmations MP3
This 4 minute track is a series of birth affirmations to get you thinking and feeling positive about the birth. you can listen to this at any time during your pregnancy and, unlike the other tracks, you can listen to it while you are doing other tasks. You can also use it during your labour to help keep you relaxed, calm, focused and on track.