Birth : Informed. Confident. Calm.
Hypnobirthing & Antenatal courses that put you in control of your birth experience.
Don't just hope for a positive birth...prepare for one!
Congratulations on your pregnancy!
Whether you're a first time Mum-to-be wanting to prepare for a positive birth; or 2nd time around wanting to do things differently after a negative first experience; BabyBien offers exactly what you need to feel confident, informed, and prepared for the upcoming birth.
There are probably lots of questions flying around your head: What will birth feel like? How will I cope? Can I do any practical things to help myself have a positive birth? How can I feel less anxious about giving birth? Will doing a hypnobirthing course really make me feel more confident and in control?
Well you're already here, looking at birth preparation courses, which is a good place to start! Hypnobirthing can help you have a better birth experience. Fact. It's not all about having a natural, pain relief free birth either. It's actually about learning techniques which will help you feel calmer and more confident whatever type of birth you're hoping for - homebirth, birth pool, natural birth, induction, or c-section. BabyBien courses are all tailored to suit you and your personal needs so that you get the support and information that you need to feel informed and in control.
The hypnobirthing proved so so so helpful, both during preparation of birth and during. In fact I gave birth whilst the tracks were playing in the background. Hearing the affirmations between my contractions helped so so much, and gave me the confidence I needed.The breathing techniques also helped.I just wanted to thank you so much for the classes. I honestly don't think I would have had such a quick and relatively calm birth without the techniques I learned through hypnobirthing. I honestly would recommend it to anyone! It gave me the confidence in my body that I needed. Thank you!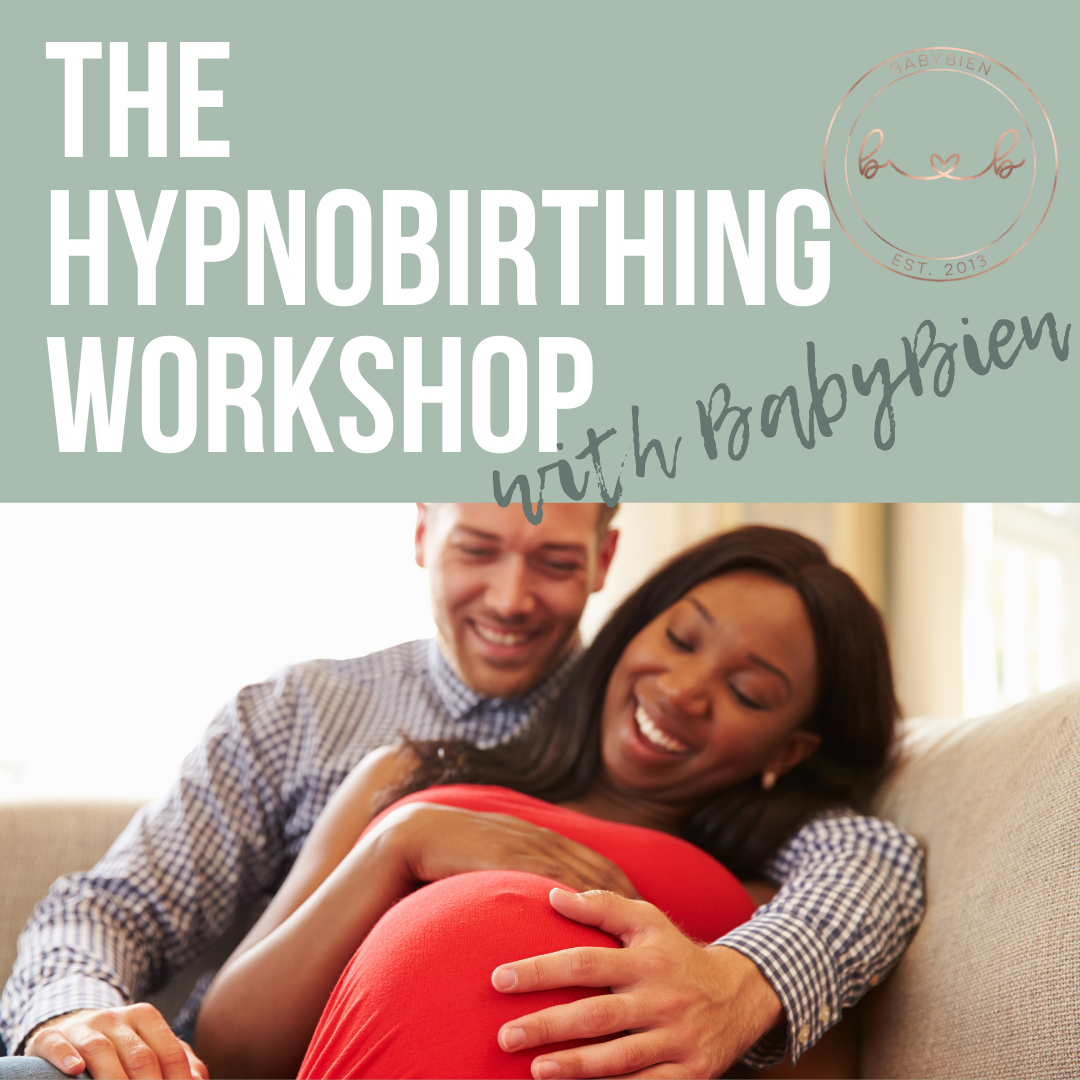 A condensed hypnobirthing workshop to take you through the essentials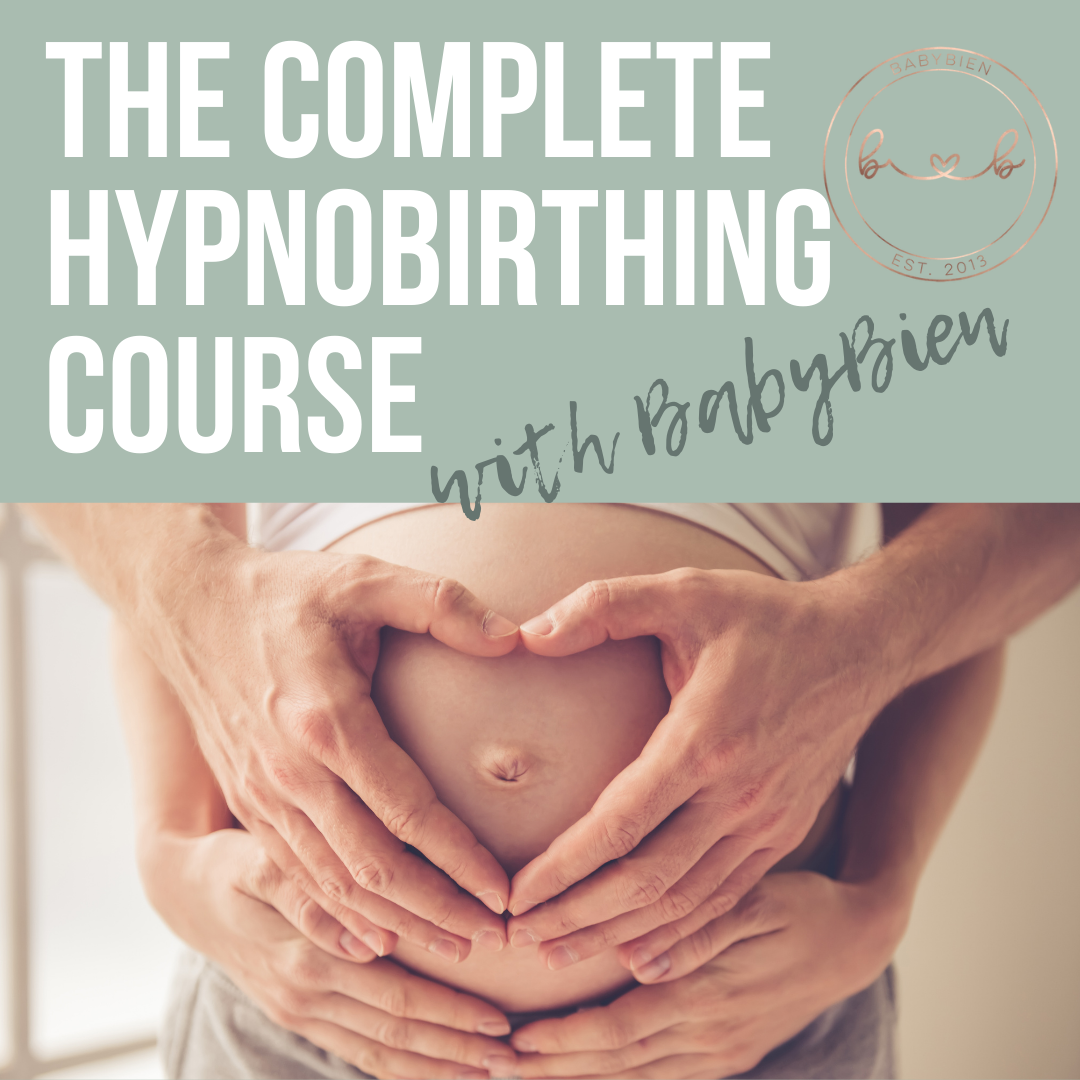 The full birth preparation course with hypnobirthing techniques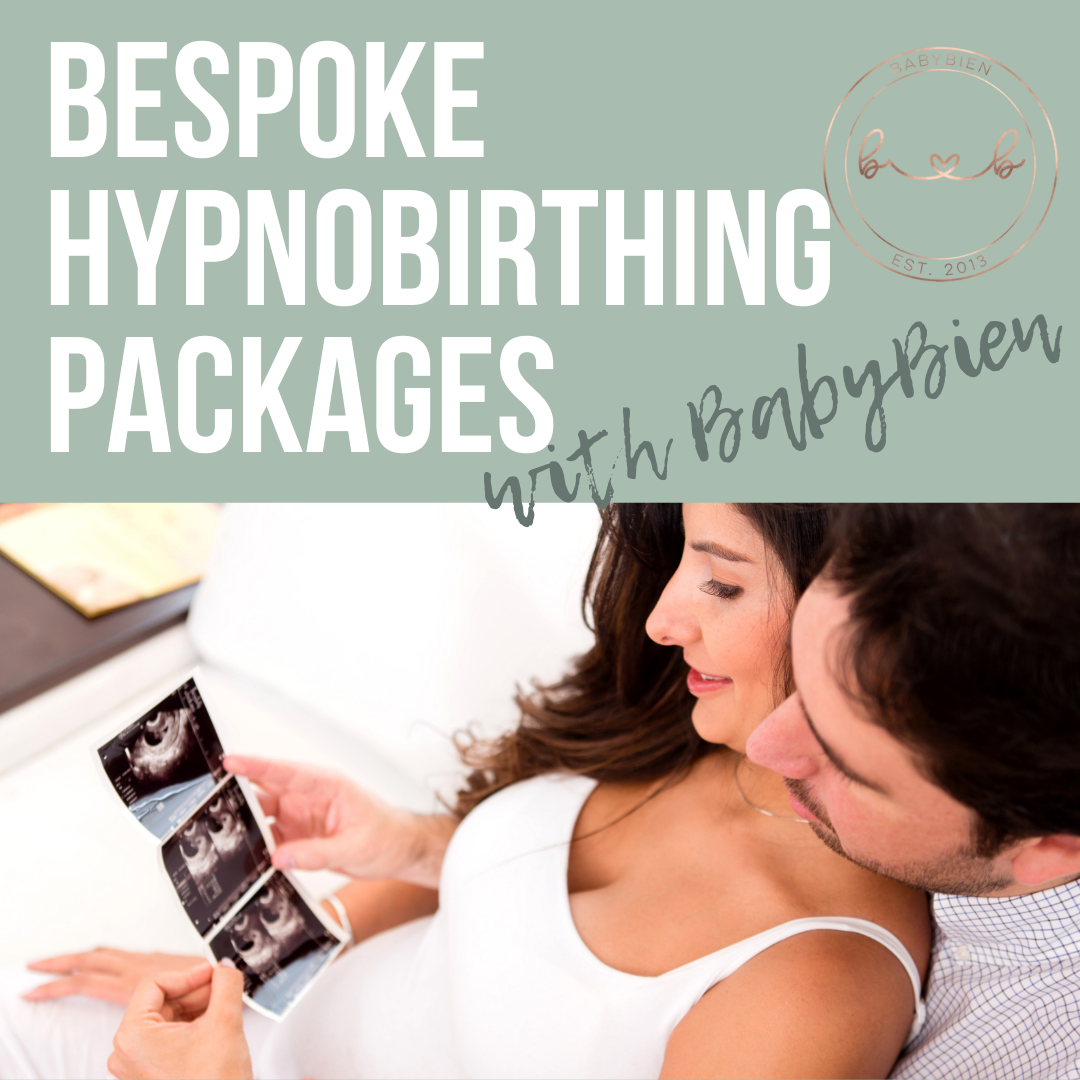 1-2-1 hypnobirthing courses to leave you feeling confident & prepared for birth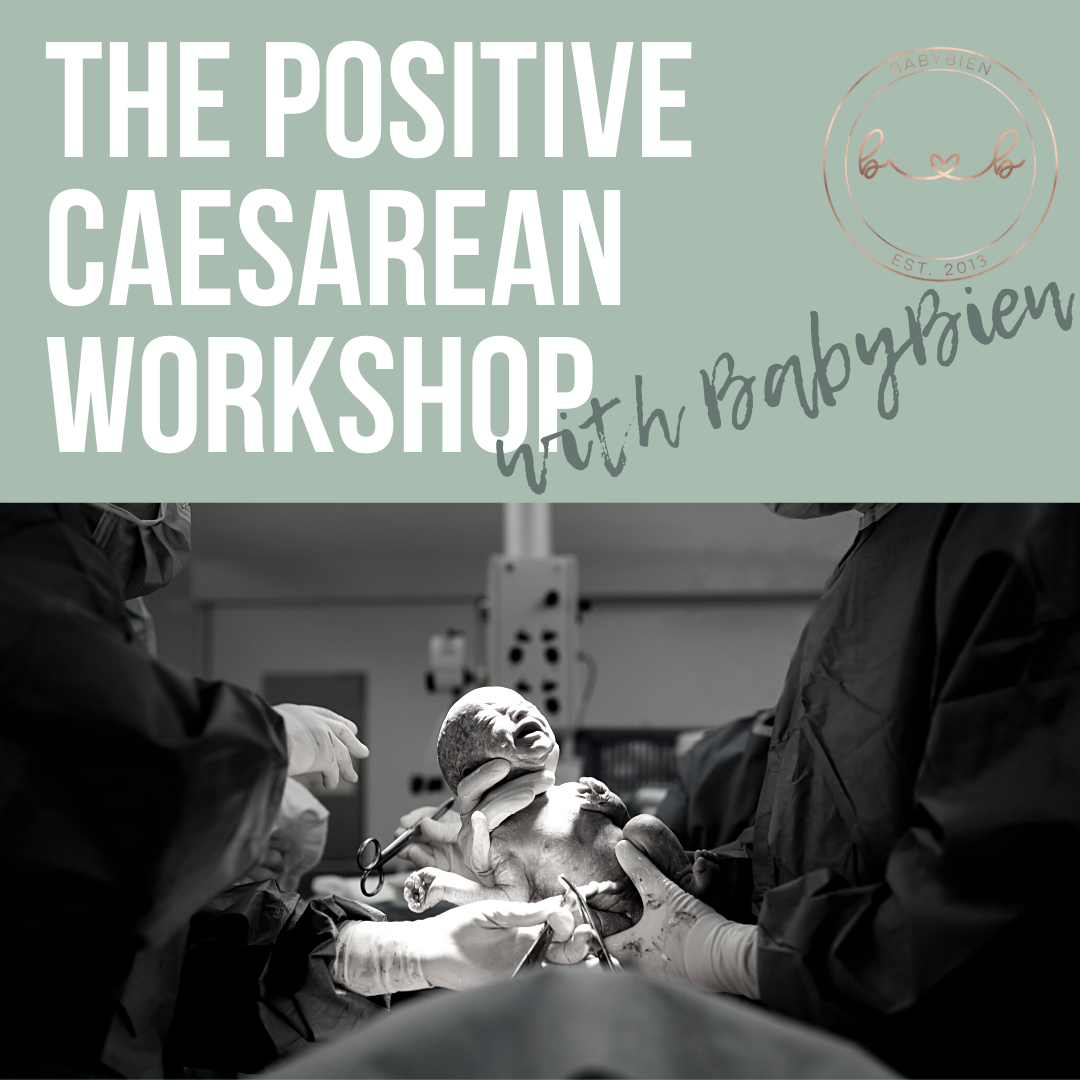 A workshop that will teach you how you can plan for a gentle and positive caesarean birth.
With Hypnobirthing you will learn:
✓ The basic physiology of birth
✓ The positive belief that giving birth can be the most wonderful experience a woman and her birth partner will experience
✓ To look forward optimistically to a gentle, safe, calm comfortable and stress-free birth
✓ How to release any fears that may in some way be associated with childbirth, and thus avoid the 'Fear-Tension-Pain Syndrome'
✓ How to relax deeply and quickly using breathing techniques, visualisations and deep relaxation
✓ How to stay calm, relaxed and in control throughout your labour
✓ How to promote the production of your birthing hormones
✓ How to trust your body to work naturally and in harmony with your baby
✓ How to prepare your birth preferences so that you can be better informed and feel in control of your birth
✓ The knowledge and power to navigate birth should you require intervention or assistance
✓ Positions to help you birth your baby more easily and comfortably
✓ Breathing techniques that work with your body to maximise your body's own natural expulsive reflex
Support throughout your pregnancy
Join the Bump Club to meet new and expectant Mums in Carshalton, Sutton, Wallington and the surrounding area. Bump Club socials are a chance to chat, connect & discuss any concerns about pregnancy or birth (or just natter!). Our walks & talks in local parks offer fresh air and a chance to meet other Mums-to-be and new parents - babies & toddlers are welcome to come along. Your well-being is important during pregnancy, both physically and mentally, and BabyBien pregnancy relaxation sessions are a great way to relax, unwind and practise guided relaxation techniques.
I am based in Carshalton Beeches, Surrey, but cover: Sutton, Wallington, Banstead, Cheam, Epsom, Purley, Croydon, Coulsdon, Kenley, Chipstead, Ewell, Worcester Park, Sanderstead, Warlingham, Caterham, Morden, Mitcham, Tadworth and surrounding areas in Surrey & South London.
Please feel free to ask any questions, book your course or just have a chat by contacting me below.
[email protected]bybien.co.uk
Thank you for submitting the contact form.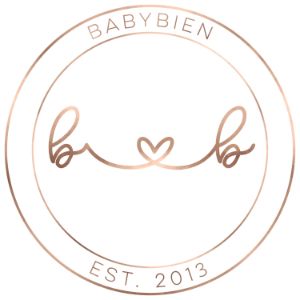 Nurturing expectant and new parents in Carshalton, Sutton, Wallington, Banstead, Cheam, Epsom, Purley, Croydon, Coulsdon, Kenley, Chipstead, Ewell, Worcester Park, Sanderstead, Warlingham, Caterham, Morden, Mitcham, Tadworth and surrounding areas in Surrey & South London.
Supporting expectant parents registered at the following maternity units: St Helier Hospital, Epsom Hospital, East Surrey Hospital, Kingston Hospital, St George's Hospital, Croydon University Hospital, Princess Royal University Hospital, King's College Hospital, St Thomas', Chelsea & Westminster Hospital.