Group Hypnobirthing Courses
Helping you have a calm and relaxed birth
The Hypnobirthing Workshop
The BabyBien Hypnobirthing Workshop will teach you everything you need to know about hypnobirthing and how to prepare for the birth of your baby. Taught remotely across 2 sessions this course will help you get into a great frame of mind for the birth, learning everything you need to feel confident about the big day. The course is a great compliment to any NCT or antenatal class.
TEACHING: 5 HOURS
COST: £140 (£45 DEPOSIT)
The Complete Hypnobirthing Course
If you're looking for a more in depth antenatal course which covers hypnobirthing techniques then the Complete Hypnobirthing Course is for you. Taught remotely across 3 sessions.
The course is a great compliment to any NCT or antenatal class.
TEACHING: 8 HOURS
COST: £200 (£60 DEPOSIT)
"Baby Jess was born Saturday morning at home and what an amazing experience. I managed to use the relaxation and breathing techniques you showed us in our workshop. Plus we created a wonderful birth environment. It was such a calm experience and the midwives said I managed to keep very calm during the birth. Everything went to plan. Thank you so much for leading such a great workshop. We had the best birth we could ever have wished for."
EMILY
On a BabyBien course you'll learn:
All about hypnobirthing & how to practise the techniques
Tools to help you stay calm during labour
Effective breathing and relaxation techniques
How to be a supportive birth partner
How to stay comfortable during labour - including massage, use of a birth ball and different birth positions
How to deal effectively with medical staff
What options are available to you
How to create the right environment for birth
and so much more...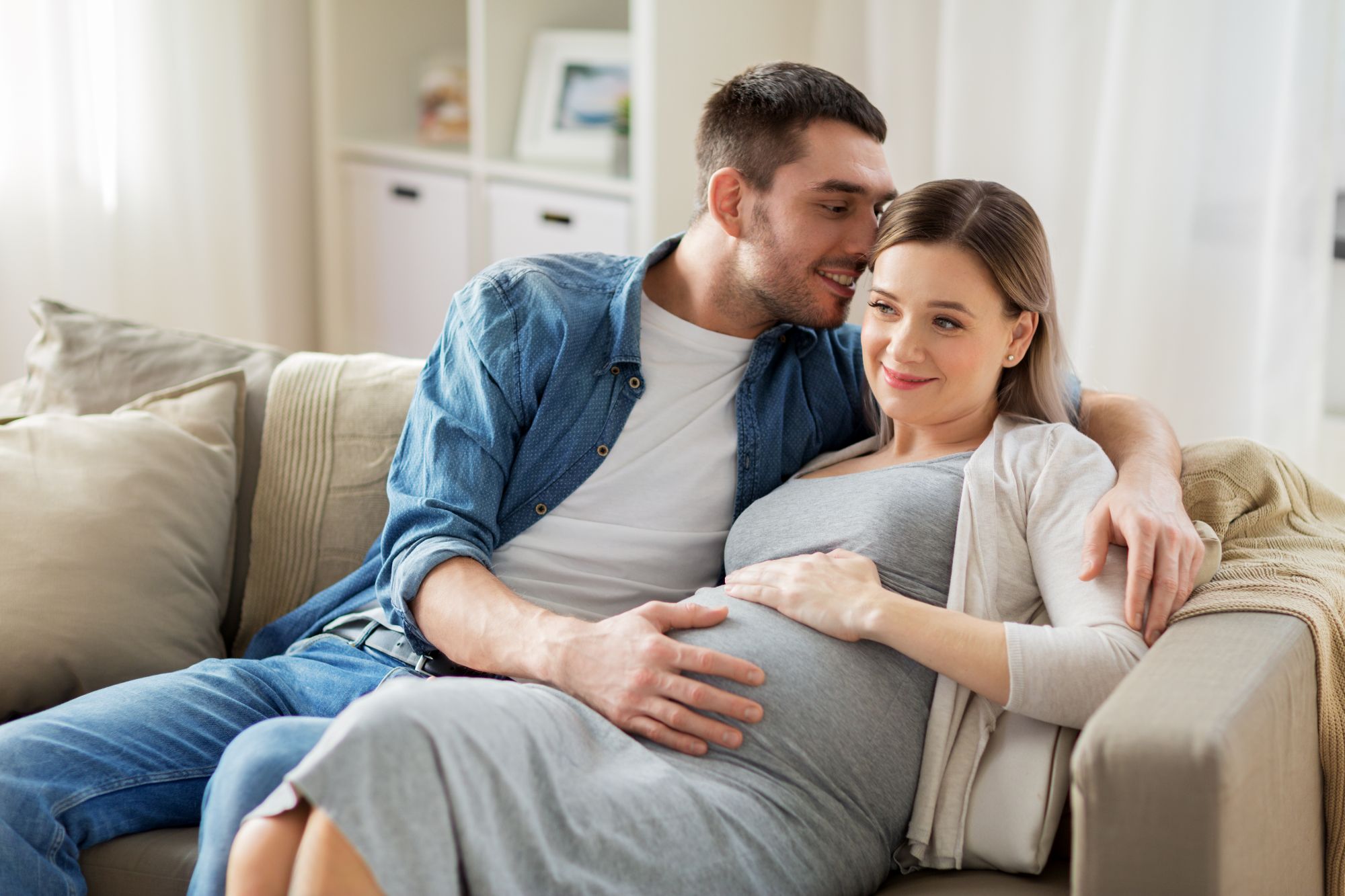 The Hypnobirthing Workshop - August
Thursdays 20th & 27th August, 7.00pm-9.30pm
Taught remotely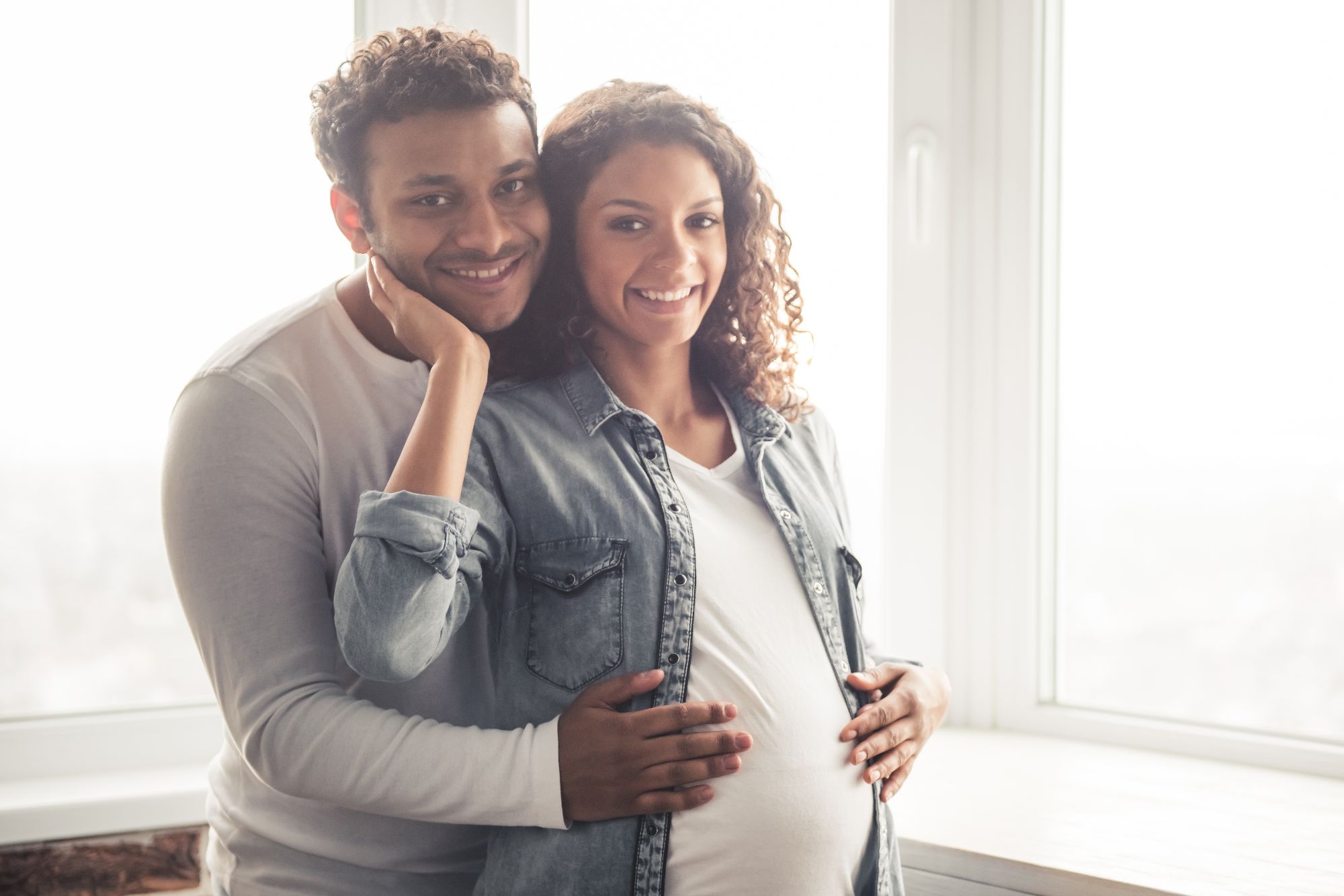 The Complete Hypnobirthing Course - September
Saturdays 14th & 28th March , 9.30am-1.30pm,
BabyBien HQ, Carshalton Beeches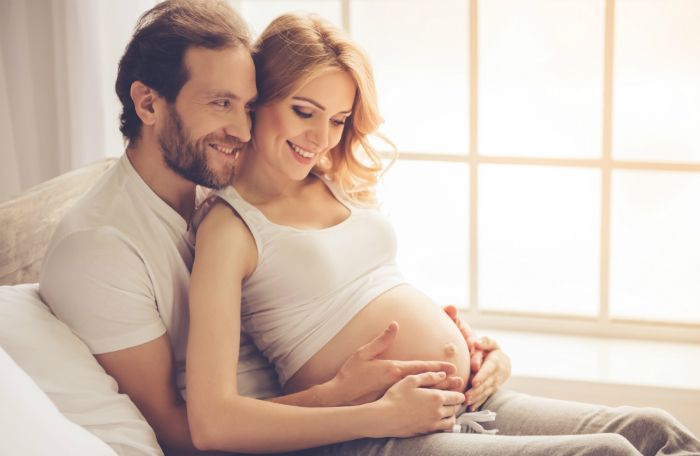 One Day Hypnobirthing Workshop - May
Saturday 16th May, 10.30am-4.30pm
BabyBien HQ, Carshalton Beeches
One Day Hypnobirthing Workshop - June
Saturday 6th June, 10.30am-4.30pm
BabyBien HQ, Carshalton Beeches
MP3s in the familiar voice of your instructor, to help you relax during pregnancy & prepare for the birth
handout pack - perfect for your hospital bag
access to the online course so that you can review all the info in your own time
ongoing support via phone, email & FB group until your baby is born
membership to The Bump Club
regular emails with practical tips & reminders to help you with your practise
the personal touch - small groups & courses tailored to suit your specific needs
all in a relaxing, friendly and non-judgemental environment with a free flowing supply of tea and biscuits.
One Day Workshop: £140 per couple (optional £45 deposit)
The Complete Hypnobirthing Course: £200 per couple (optional £60 deposit)
All courses can be booked with a deposit (with the balance due 7 days before the course) or you can pay the full amount if you prefer. You can book via the website shop or get in touch if you'd rather pay by bank transfer.
The cost is per couple - Mum and birth partner. If your partner is unable to make the course then you are welcome to come alone (our groups are always relaxed & friendly!) or bring a friend or relative to support you.
Weekend workshop groups are held in my home in Carshalton Beeches for a relaxed and intimate environment. Carshalton Beeches train station is just a few minutes walk away or it is possible to park nearby. Full details will be sent once you've booked your place.
I keep all my group classes small for a reason. I like to create a relaxed, informal and welcoming environment for you where you can feel comfortable, ask any questions you have and feel like you are getting the personal attention that you need. I think that my couples, parents and babies all benefit from an intimate group where everyone is noticed, rather than getting lost in a large crowd. I maintain this personal relationship after the class and am available right up until the birth of your baby to offer support and advice when needed.
Each course is also available as a private option. For more information please get in touch or click below.
Carshalton. Sutton. Wallington. Banstead. Cheam. Epsom. Purley. Croydon. Coulsdon. Kenley. Chipstead. Ewell. Worcester Park. Sanderstead. Warlingham. Caterham. Morden. Mitcham. Tadworth and surrounding areas in Surrey & South London.