Free stuff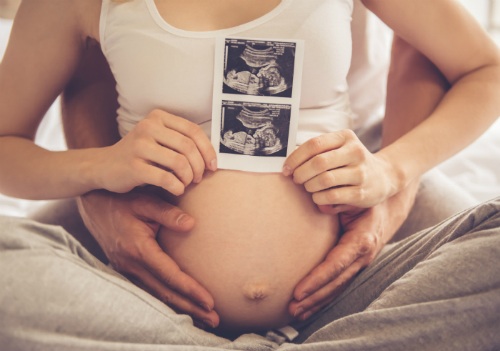 Are you interested in one of our classes but still not sure if it's right for you? Why don't you have a look at some of these lovely freebies which are all designed to give you a taster or more information about hypnobirthing or baby massage. And it won't cost you a penny...
FREE Hypnobirthing MP3. Interested in hypnobirthing but not sure if it's for you? Why don't you have a listen to the free 'Calm and Relaxed' MP3 and experience for yourself just how lovely and relaxed hypnobirthing can make you feel.
FREE Hypnobirthing talk. Come along to one of the Mamas & Papas Expectant Parent events at their Croydon store. I'll be there with other experts, talking all things hypnobirthing. It's free to attend, you'll get a Mamas & Papas goody bag, discounts, breakfast nibbles and expert talks and demonstrations about topics including first aid, hypnobirthing, car seats and buggies.
FREE Managing Morning Sickness MP3. Pregnancy can be really tough at times, especially in those first few months when you may find yourself suffering with morning sickness. Did you know that you can help to manage your morning sickness symptoms with hypnosis? Download this free 'Managing Morning Sickness' MP3 to start feeling the benefits as soon as you listen.
FREE Baby Massage taster session. Baby massage is a calm, relaxing and hugely beneficial class for you and your baby. Join me at one of my classes for a free taster session.