Everything you need to know about hypnobirthing and finding the course that's right for you
Hypnobirthing is all about giving you the knowledge and techniques to help you have a more positive birth, whatever path your birth takes.
Hypnobirthing is all about:
giving you the tools and techniques to have a more positive birth, whatever path your birth takes
overcoming any fears or anxieties you may have about birth
learning ways to deal effectively with any pain
belief that you can do it
learning practical ways to keep you comfortable, calm and relaxed
preparing both you & your birth partner so that you both feel confident
understanding the options available to you so you can make informed choices where necessary
Hypnobirthing techniques are proven to help you have:
a shorter labour
less need for pain relief
less chance of medical intervention
Additional benefits for mum:
taking time out during your pregnancy to relax during and spend time bonding with your baby
improved sleep
faster post natal recovery
greater chance of breastfeeding successfully
when Mum is able to give birth calmly and instinctively, Baby will receive high levels of oxygen and lower levels of stress hormones
hypnobirthing babies tend to stay calm, quiet and alert when they are born
higher APGAR scores (the measure of a newborn baby's health immediately after birth)
Benefits for birth partner:
understanding what your partner needs
increased confidence in your ability to support your partner
learning practical techniques to help you both during labour
understanding your choices and gaining confidence to work with the medical team
When is the best time to start a course?
The best time to begin a hypnobirthing course is between 20 and 30 weeks of pregnancy. This is to give optimal time for practice, an important part of the hypnobirthing process.
However, you can attend a course before and after this time. It all depends on what works for your diary. Please get in touch if you're unsure.
Which course is right for me?
At BabyBien we offer a wide range of hypnobirthing courses to help you prepare for the birth of your baby in the best way for you. Giving birth is not a one size fits all experience and the choice of classes reflects this. You may have already booked on to an in depth antenatal course and just want to look at the hypnobirthing aspect of things. You may be looking for a complete antenatal course. You may be considering or already know that yoou will be giving birth via Caesarean and want to make that experience a positive one. You may be keen to attend a group course and meet other expectant couples or you may prefer the idea of a bespoke private course in your own home. Whatever your personal choices and needs, there's a course for you: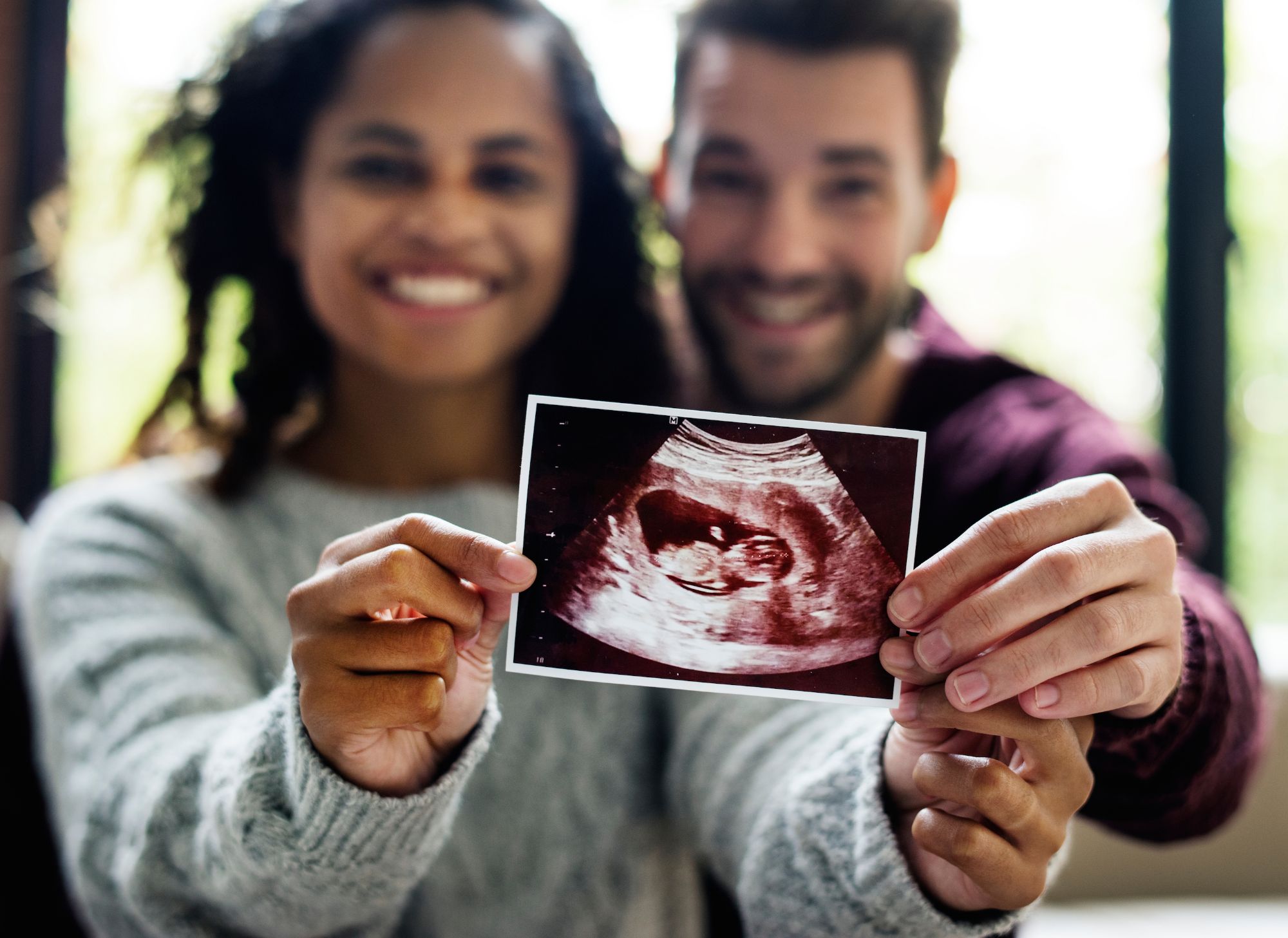 The Hypnobirthing Workshop
An essential hypnobirthing course for Mum & Birth Partner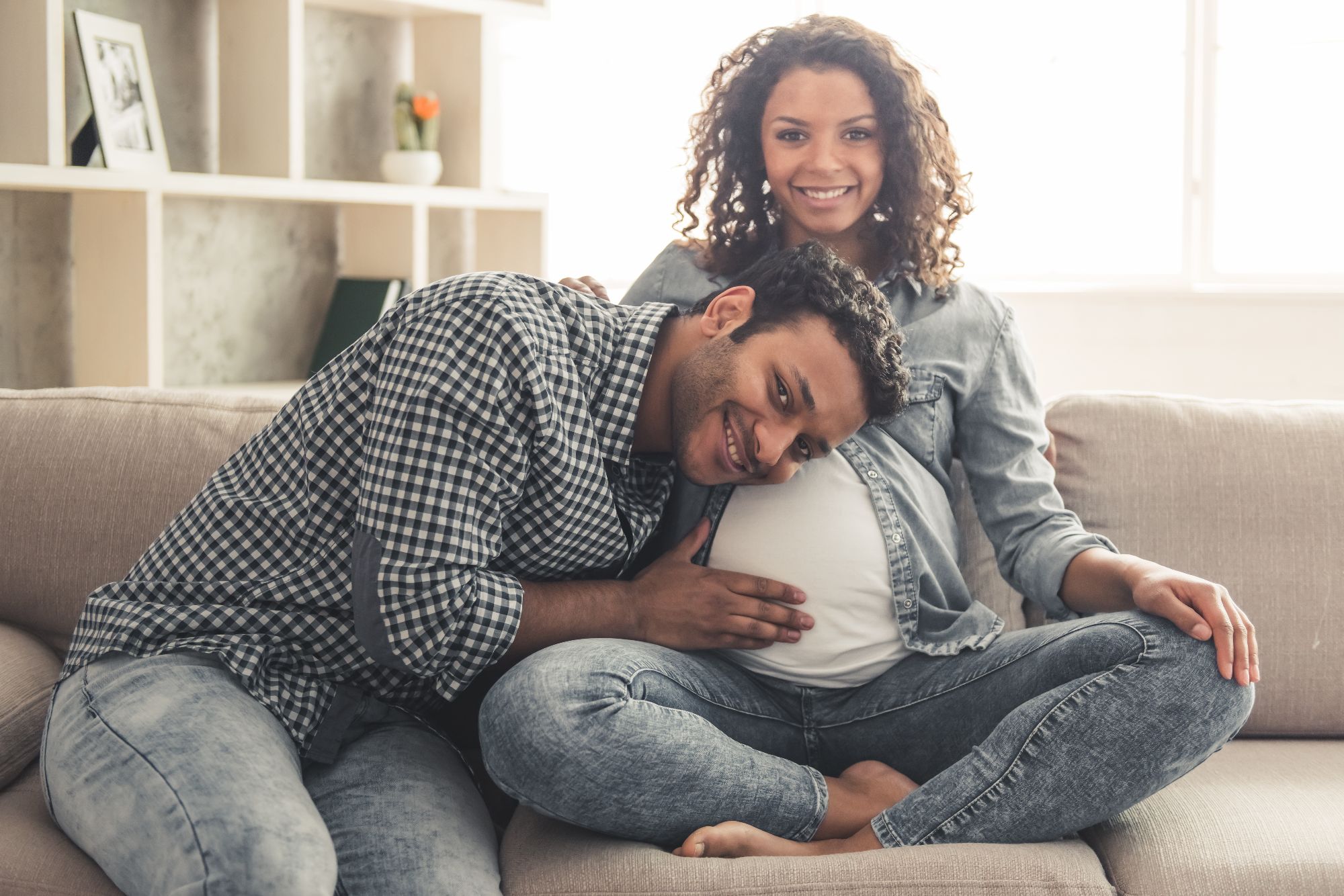 The Hypnobirthing Package
An in-depth hypnobirthing course taught across 3 sessions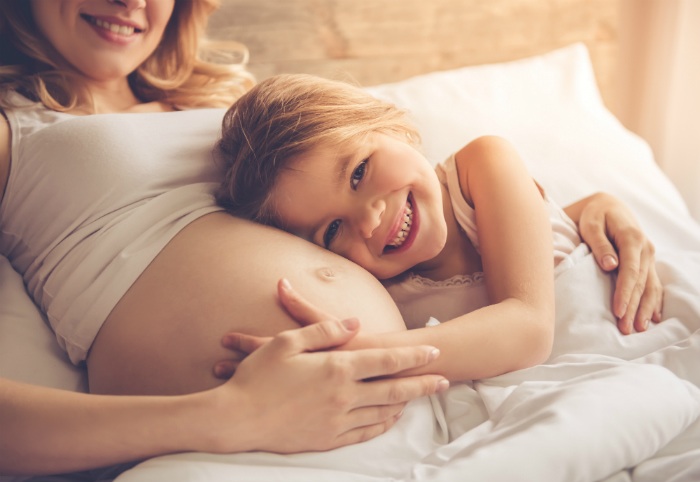 Private classes tailored to your personal needs - refresher courses, 2nd time mums and more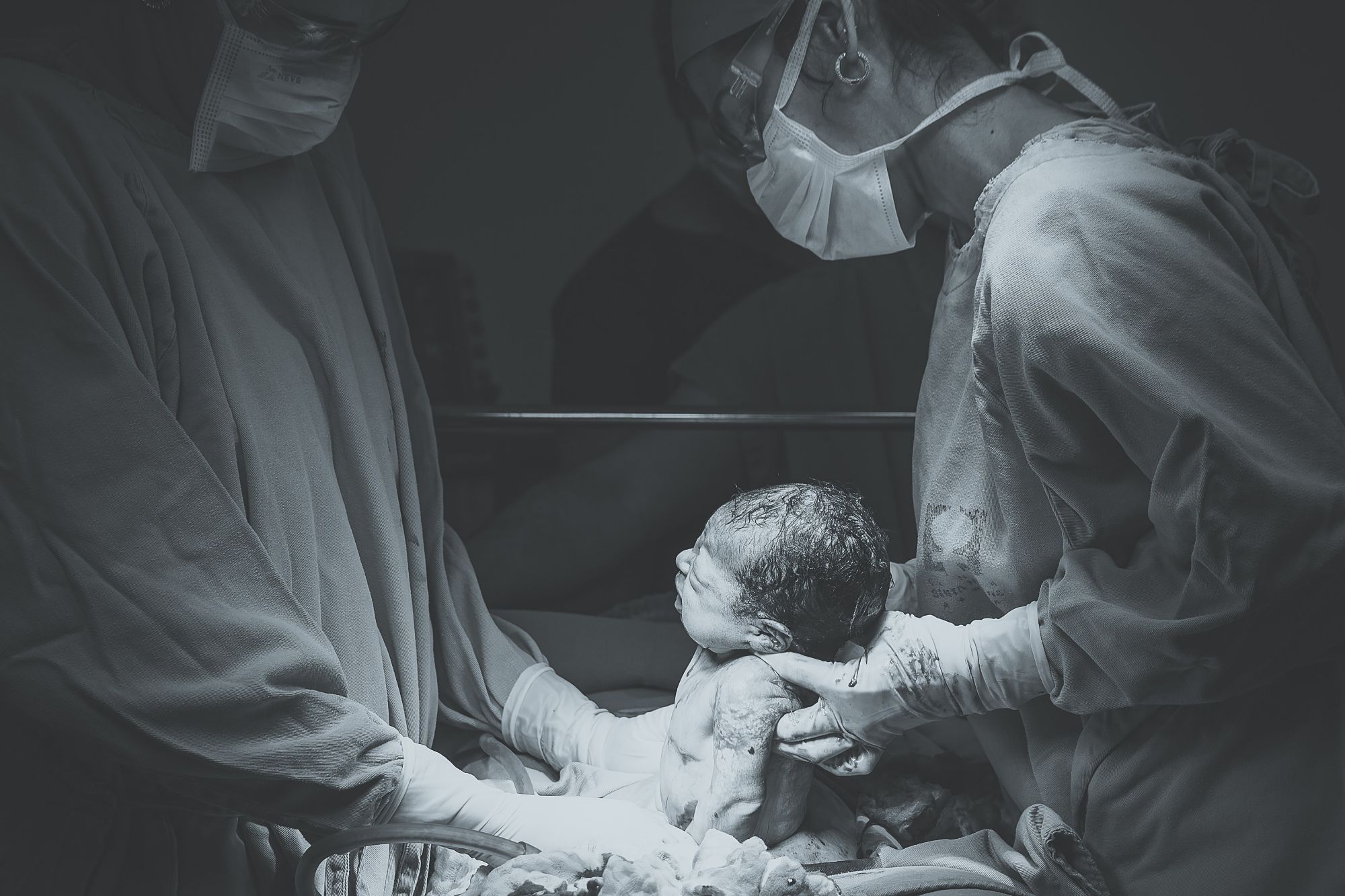 Positive Caesarean Workshop
A 4 hour workshop for those who are planning or considering a caesarean birth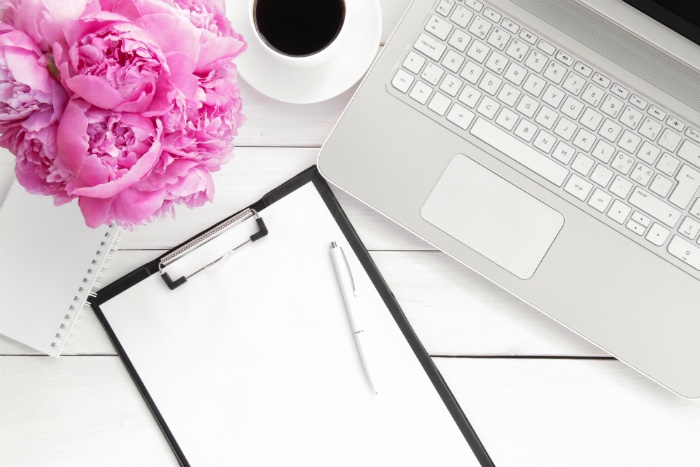 A digital pack to help you prepare for a positive birth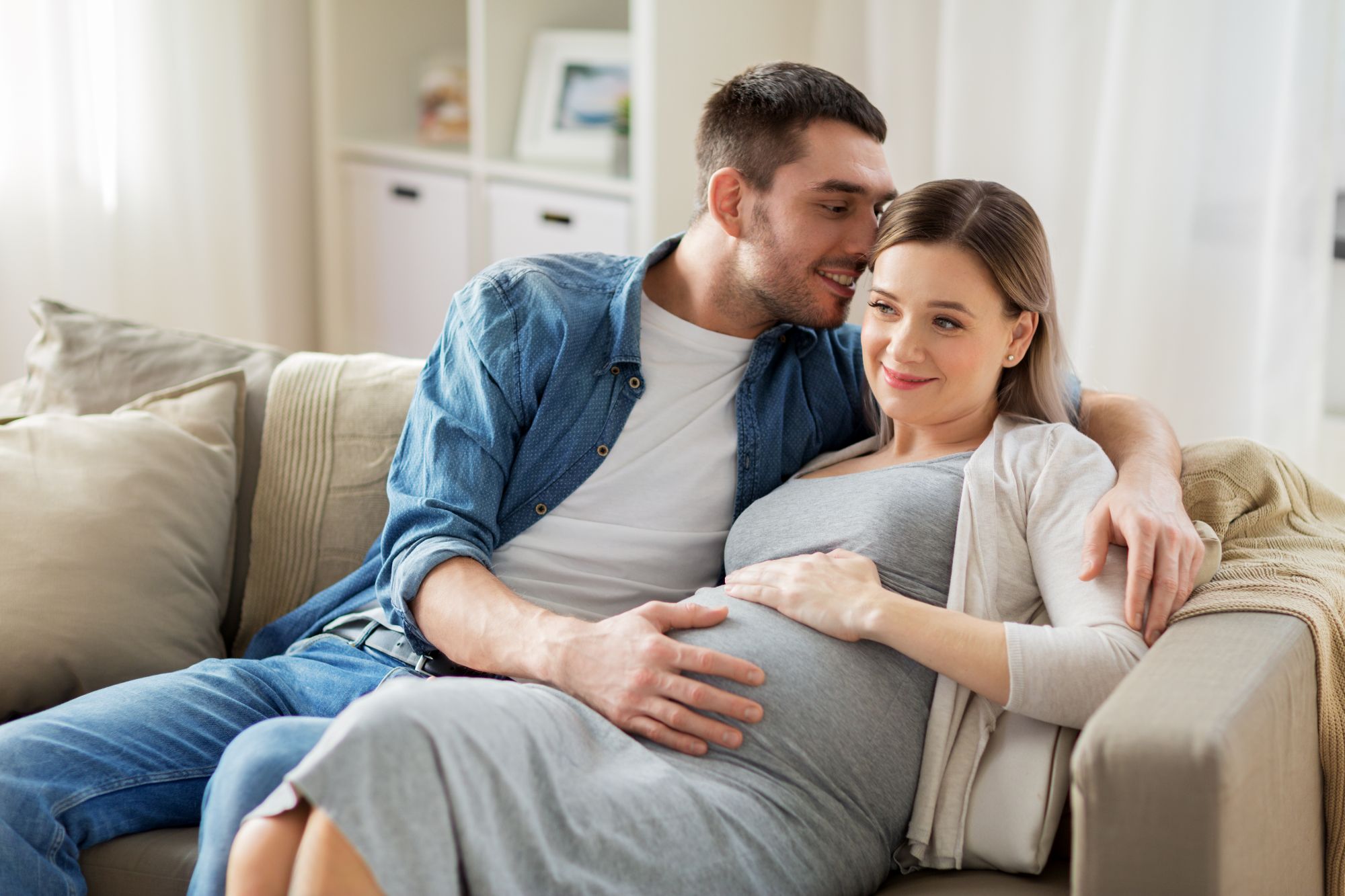 A complete antenatal course tailored to your personal needs
Why should I choose you over other hypnobirthing teachers?
It's important to trust and have a connection with your teacher - only you will know if I'm the right fit for you. Helping you to have the most positive birth possible is what's important to me and I offer a relaxed and non-judgemental approach - whatever type of birth you're planning.
I've worked with hundreds of couples over the years and have some lovely feedback which you can read to help you decide. I also have some beautiful birth stories from past clients for you to read through.
Or get in touch if you'd like to chat and see if we're a match.
What locations do you cover?
Group workshop are held in my home in Carshalton Beeches for a relaxed and intimate environment. Carshalton Beeches train station is a few minutes walk always or it is possible to park nearby. Full details will be sent once you have booked your place.
For private courses I cover: Carshalton. Sutton. Wallington. Banstead. Cheam. Epsom. Purley. Croydon. Coulsdon. Kenley. Chipstead. Ewell. Worcester Park. Sanderstead. Warlingham. Caterham. Morden. Mitcham. Tadworth and surrounding areas in Surrey & South London.
It's quite expensive, why should I invest in this?
I'm a highly experienced teacher and have also used hypnobirthing myself. It is an investment, yes, but my course fees reflect my expertise and are also the most affordable hypnobirthing classes in the area. I know how much of a difference the hypnobirthing techniques made to my own birth and want my courses to be accessible to as many Mums-to-be as possible.
I'm sure that you're spending a lot of time & money at the moment buying clothes, buggies, cots etc. in preparation for your baby's arrival. I'm also sure that you want the best for them. So why not place as much value on how your baby's birth will impact you?
Hypnobirthing recognises the important role that your birth partner can play and will help you feel calm, in control and prepare confidently for a positive birth. It will also have a positive effect on your baby – strengthening your bond and giving them the most gentle, loving start in life.
I'm likely to have a caesarean, is it worth doing a course?
Absolutely! Hypnobirthing can have a positive impact on your birth whatever type you are hoping for or end up having. My courses are suitable for anyone who is pregnant.
My courses aim to fully prepare you for EVERY possible scenario, so that you can have the right birth for you, whatever path your birth takes.
If you are planning a caesarean birth or want a greater understanding of what is involved, I offer a positive caesarean workshop.
My partner can't make it. Can I come on my own?
The cost of each course covers you and your birth partner. There are often situations which mean that your partner is not able to attend a course with you. That's really not a problem. You are more than welcome to come on your own (all groups are small and informal - you won't feel alone). Alternatively you're welcome to bring along a friend or relative in your partner's place (I've had Mums, sisters and best friends attending my courses for moral support).
I've had a bad experience with a previous birth. Can you help me?
Yes. Birth can be a really daunting prospect, especially if you've already had a negative experience with a previous birth. Hypnobirthing is a really powerful tool to help you overcome any fears and anxieties that you may have about birth and will give you all the tools and confidence that you need to have a better birth this time round.
All of my group courses are suitable for 2nd time (or more) Mums but if you feel like you would be more comfortable talking things through on a one-to-one basis then I offer a bespoke course especially for you in the comfort of your own home (which can also help if childcare is an issue).
'The whole experience was very positive and without a doubt the hypnobirthing helped. Iain and I used relaxing breathing techniques and methods we had learnt with you to keep me calm throughout.
Thank you for all your guidance and support to enable this to happen for us."
Abigail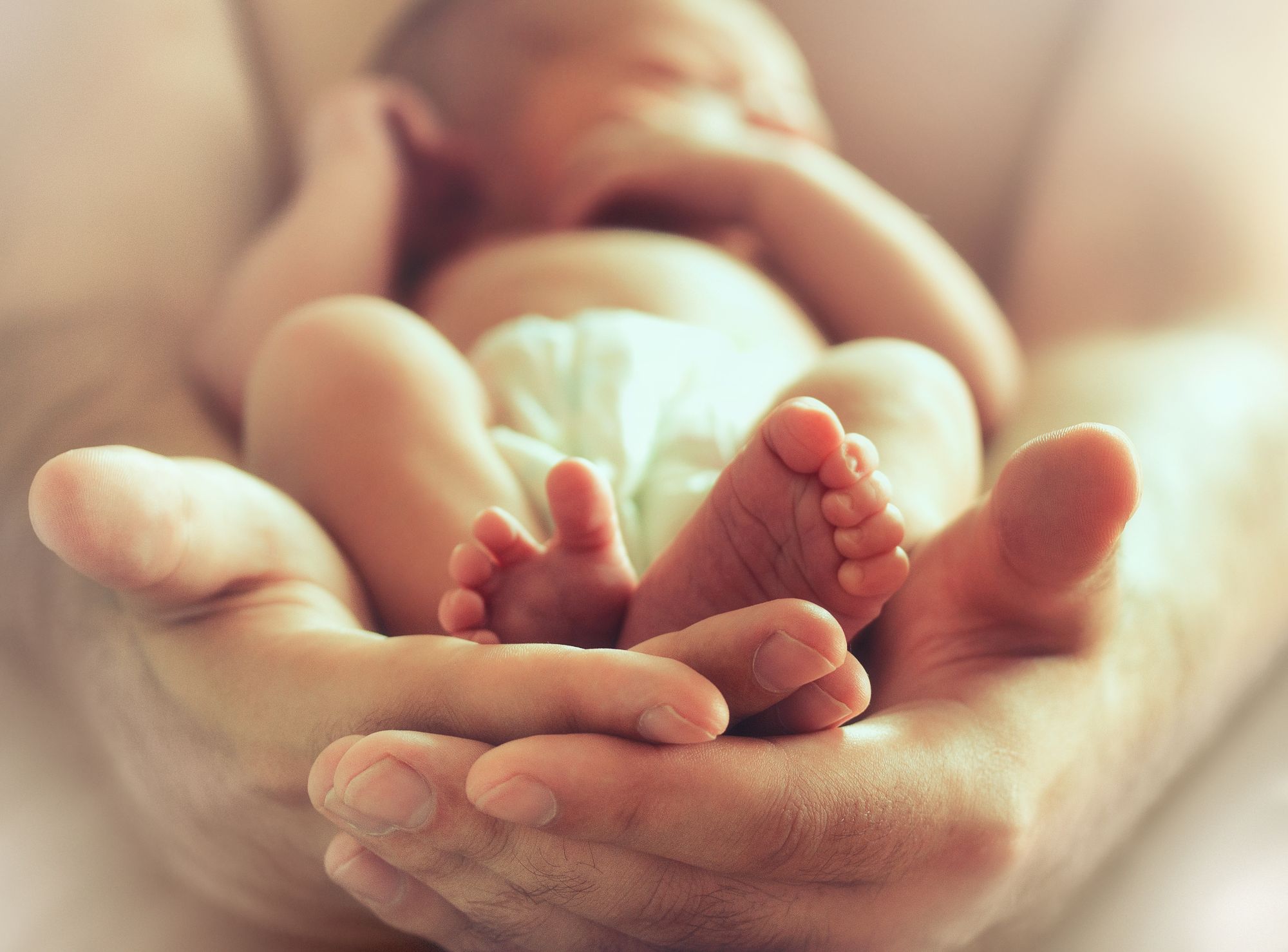 any queries about hypnobirthing or babybien courses?
Carshalton. Sutton. Wallington. Banstead. Cheam. Epsom. Purley. Croydon. Coulsdon. Kenley. Chipstead. Ewell. Worcester Park. Sanderstead. Warlingham. Caterham. Morden. Mitcham. Tadworth and surrounding areas in Surrey & South London.