Directory


The Positive Birth Movement
The Positive Birth Movement is a great place to find lots of uplifting birth stories www.positivebirthmovement.org.

Our local group, Positive Birth Movement Sutton, meets up once a month. This is a great chance to meet other mums and pregnant women who offer support and a chance to chat over coffee. It's free to attend and you can find out more information about dates and meeting locations on Facebook or Twitter. I organise the group meetings so you'll see me there!
---
BUSY LIZZY SUTTON - FITNESS & FUN FOR MUMS AND LITTLE ONES
Busylizzy Sutton is opening on January 15th 2018 and we are now taking founder memberships. Attending classes and fun events with your baby will soon be a breeze. All of the benefit. None of the bother. Join the revolution that's opened the doors to savvy parents on maternity/paternity leave.
Say 'goodbye' to boring rigid termly classes and 'hello' to choice, flexibility and general awesomeness. It's really simple to get started. Attend any combination of our pregnancy, baby, activetot and postnatal fitness classes. Use our handy app to book, cancel and reschedule and enjoy classes on your terms.
For more information visit the website: https://busylizzysutton.co.uk
---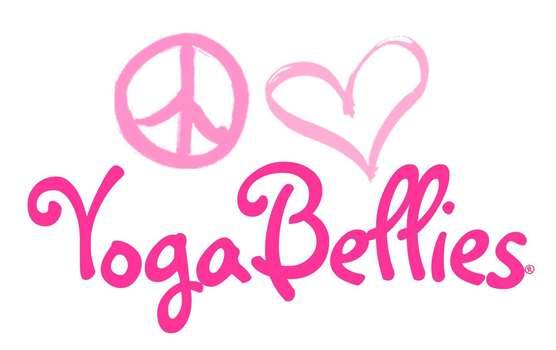 Yogabellies Carshalton
Yoga classes for women - pregnancy and post natal yoga for mums and babies.
For more details contact Jo tel:07956 313266 or visit us on facebook.
---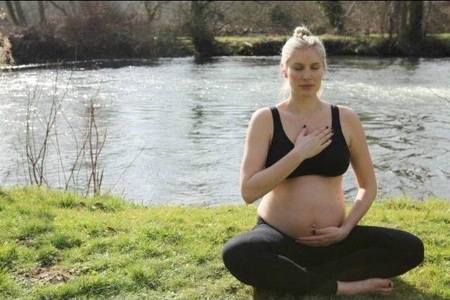 Ocean Flow Yoga
Pregnancy Yoga: Explore your body as it blossoms throughout pregnancy and develop the strength of both body & mind in preparation for the birth of your child. Enjoy relaxation technique that you will be able to call upon during labour.
Mummy & Baby Yoga: A wonderful chance to explore yoga together; focusing on nourishing the mother through post-natal strengthening and relaxation, whilst connecting with your baby through song & movement.
For more information contact Sarah tel: 07949970348 email: [email protected] or visit www.facebook.com/oceanflowyoga
---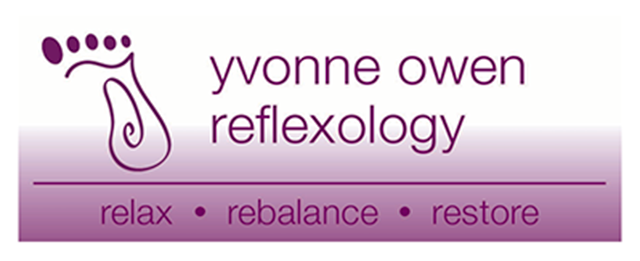 Yvonne Owen Reflexology
I'm an experienced reflexologist based near Epsom. Home visits are also available. I am trained in maternity work and also specialise in working with breech and back to back babies. I am also a Baby Reflex instructor. Baby Reflex is a fun class where you learn, either one to one or with a small group of friends, some simple reflexology to help your baby's wellbeing. I am a member of the Association of Reflexologists.
www.yvonneowen.co.uk. Email [email protected] Call 07803 725509.
---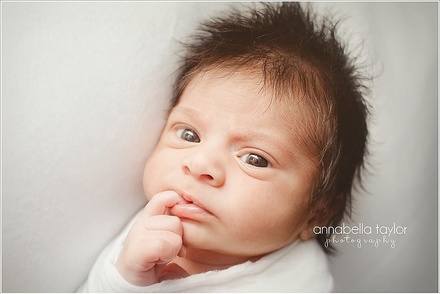 Photography by Michelle at Annabella Taylor Photography
Will you remember the creases in their little feet or the little hairs on their ears and shoulders, the bubbles that gather on their lips or the eyelashes that fall softly on their faces whilst they sleep. These are the moments that you can capture to treasure forever. Specialising in Maternity, Newborns, Babies, and Family photography. Visit the website for more details.
---

Ultrasound Direct Croydon – Pregnancy, Women's and Men's Ultrasound Scanning in Croydon
Delivering high definition private pregnancy ultrasound baby scans, Women's health ultrasound screening and Men's health ultrasound screening from a team of highly trained health care professionals serving the Croydon local community. Please visit us to book an appointment.
http://www.ultrasound-direct.com/clinic-locations/croydon
---