Hypnobirthing, Antenatal Classes and Baby Massage in Croydon, Sutton and surrounding area


At BabyBien we know how special the journey from pregnancy to the birth of your baby is and we offer hypnobirthing classes and the Wise Hippo Birthing Programme to help keep you relaxed during your pregnancy and go on to have a calm and positive birth experience. Whatever you needs and budget there is an option to suit you whether that be group hypnobirthing workshops, private sessions or our online hypnobirthing course.
And when baby arrives, we also offer baby massage classes - the perfect way for you to express your love for and bond with your new baby.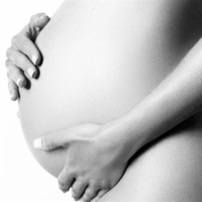 Croydon, Sutton, Carshalton, Wallington, Banstead, Cheam, and surrounding areas.