Costs, Dates & Locations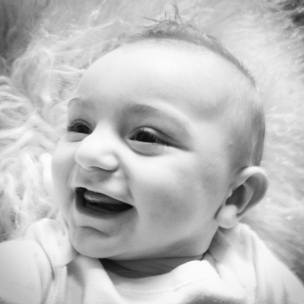 Baby Massage - 4 week course
Cost: 4 week course - 4x 1 hour sessions, for 4 consecutive weeks costs £28
This cost includes all refreshments, tuition and course materials, a bottle of organic massage oil and access to an online course so that you can continue your practice at home.
Towels and mats are also provided.
Upcoming Dates:
Please contact me for details: kate@babybien.co.uk
Baby Massage at BusyLizzy
From January 2018 I will be running baby massage classes as part of the BusyLizzy Sutton family club package.
For membership details see the website: https://busylizzysutton.co.uk
Dates/Time: Every Friday from 19th January 2018, 10.30am
Location: The Riverside Centre, Carshalton
For more information contact: kate@babybien.co.uk